Key Takeaways
During Father's Day weekend in 2022, US Hosts made more than $300 million combined, with a median Host payout of over $700 in extra income from the weekend's stays.
Wishlists with Father's Day in the title have increased by 66% since 2022.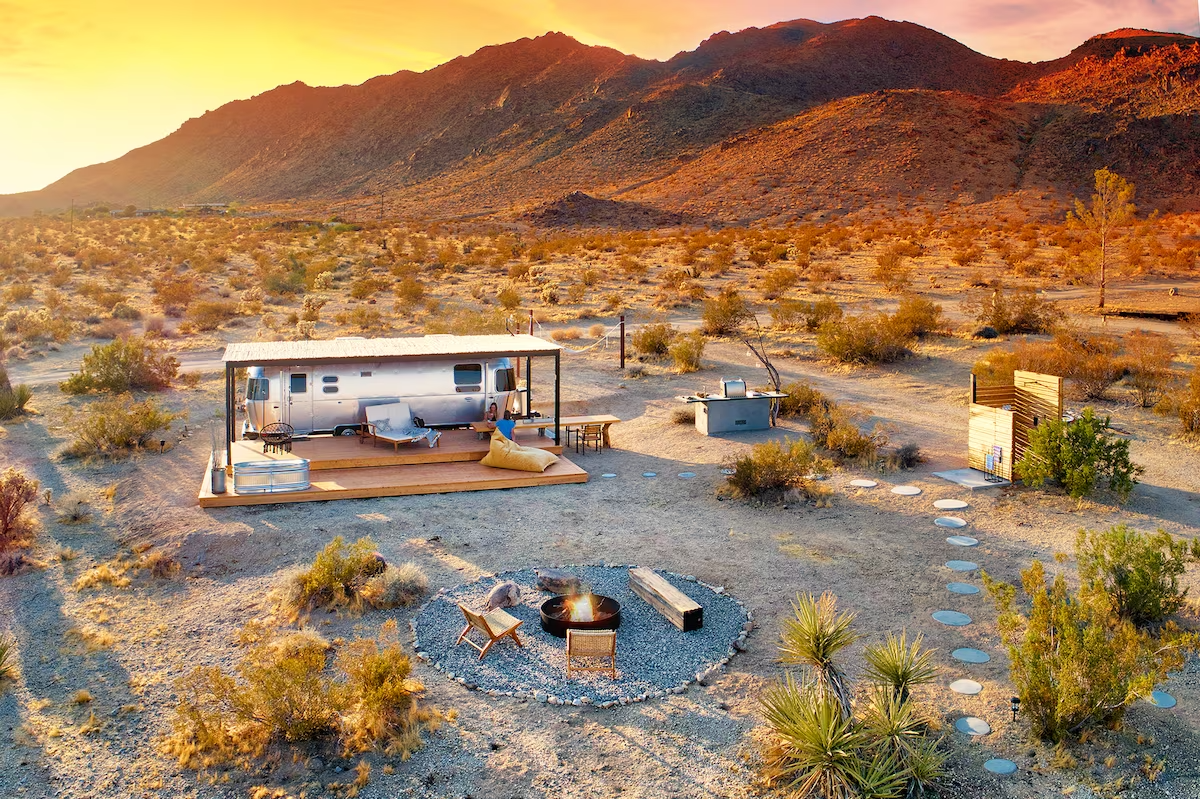 With Father's Day just around the corner, families across the globe are eagerly seeking out extraordinary ways to honor and celebrate the incredible father figures in their lives. In fact, wishlists with Father's Day in the title have increased by 66 percent since 20221. In anticipation of this momentous occasion, we're sharing a handpicked selection of the most coveted Camping, Cabin, and National Park stays2 to embrace the great outdoors with dad for Father's Day weekend on June 18.
Reconnect with nature in the Camping Category
Calling all adventurous dads! For the dad who loves exploring the great outdoors and craves the thrill of sleeping under the stars, the Camping Category is the perfect choice. From picturesque lakeside spots for the fishing enthusiast, to hidden gems tucked away amidst majestic trees for the nature-loving dad, these getaways are sure to make Father's Day an unforgettable experience tailored to dad's outdoor passions.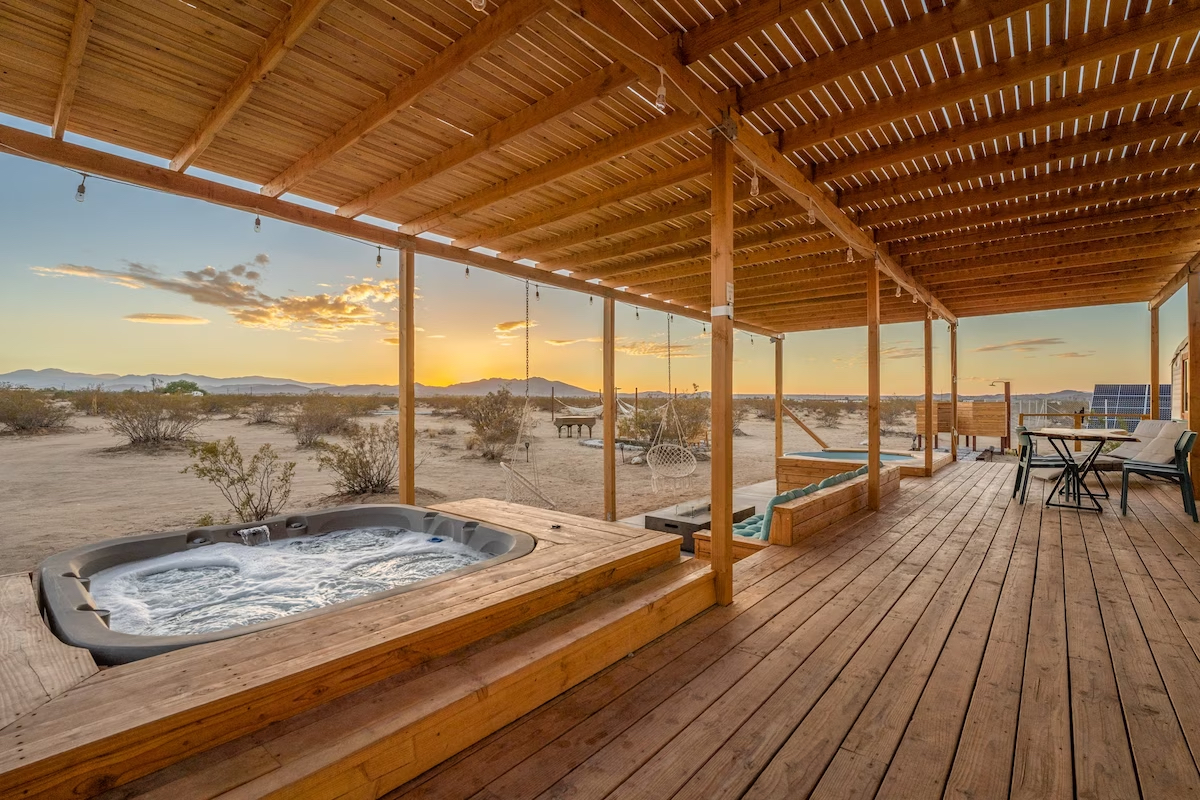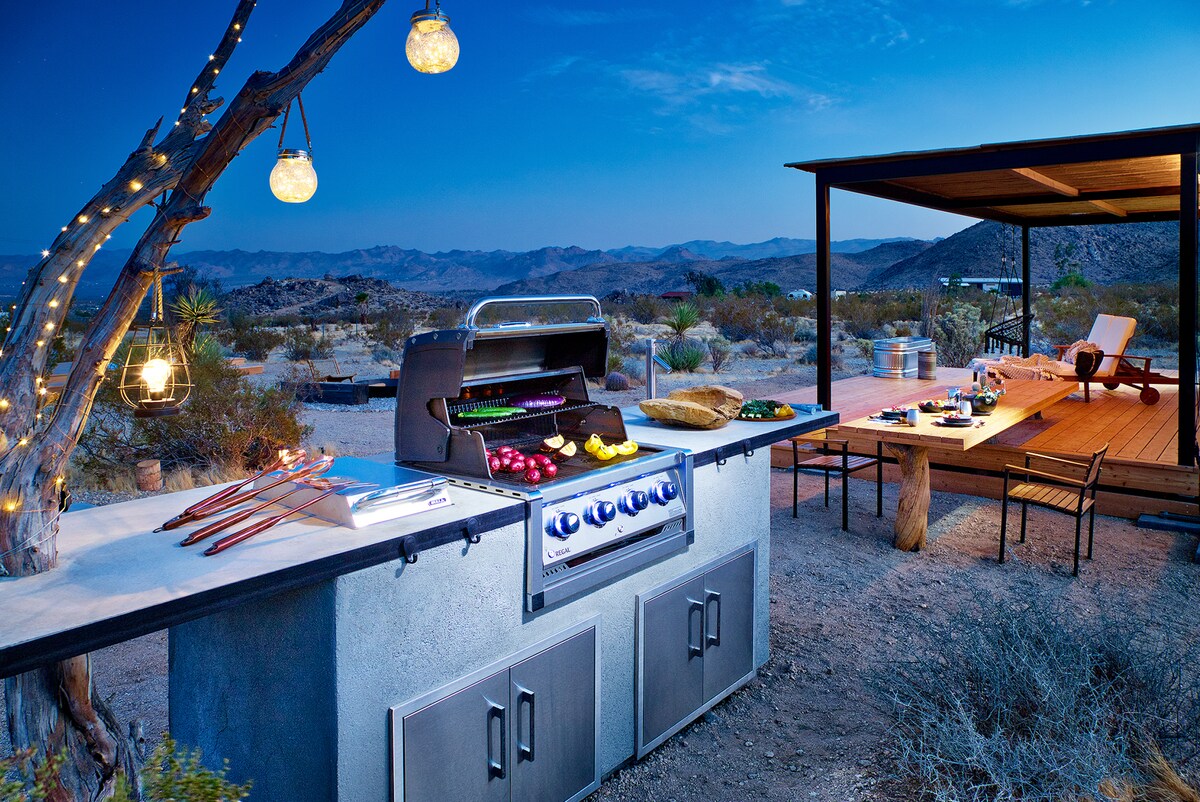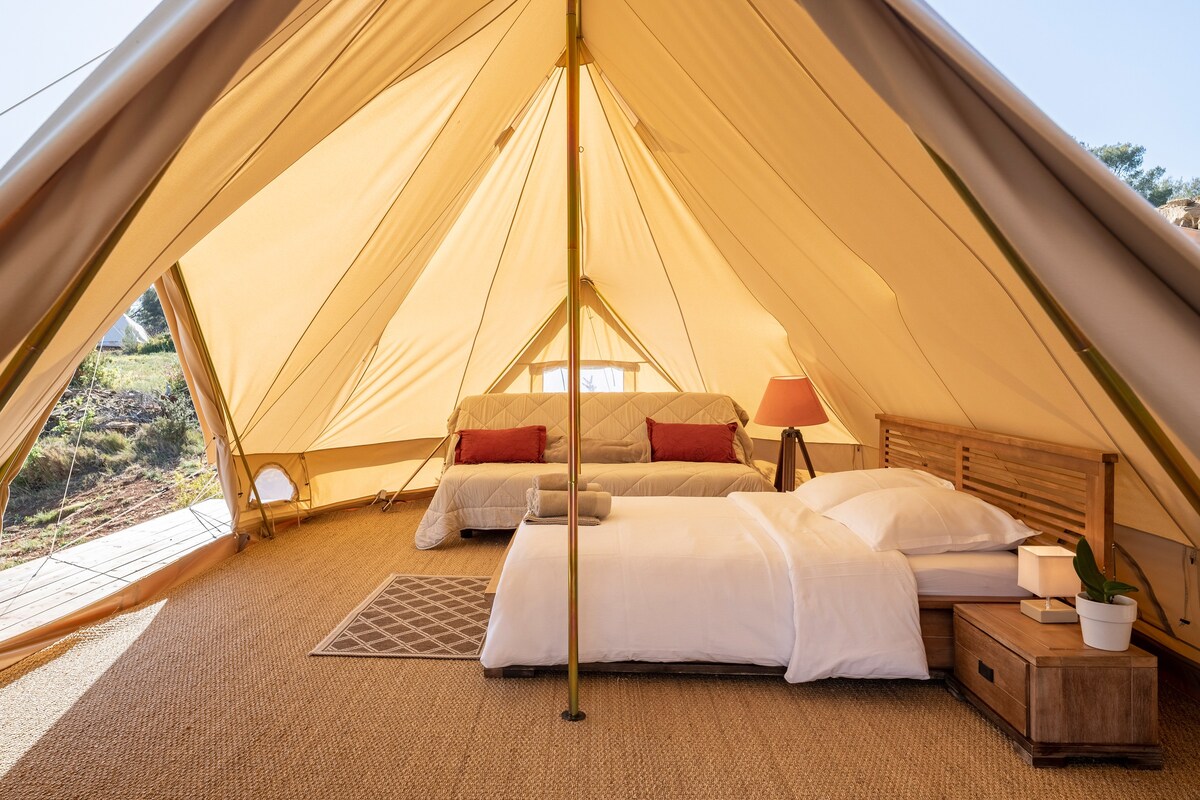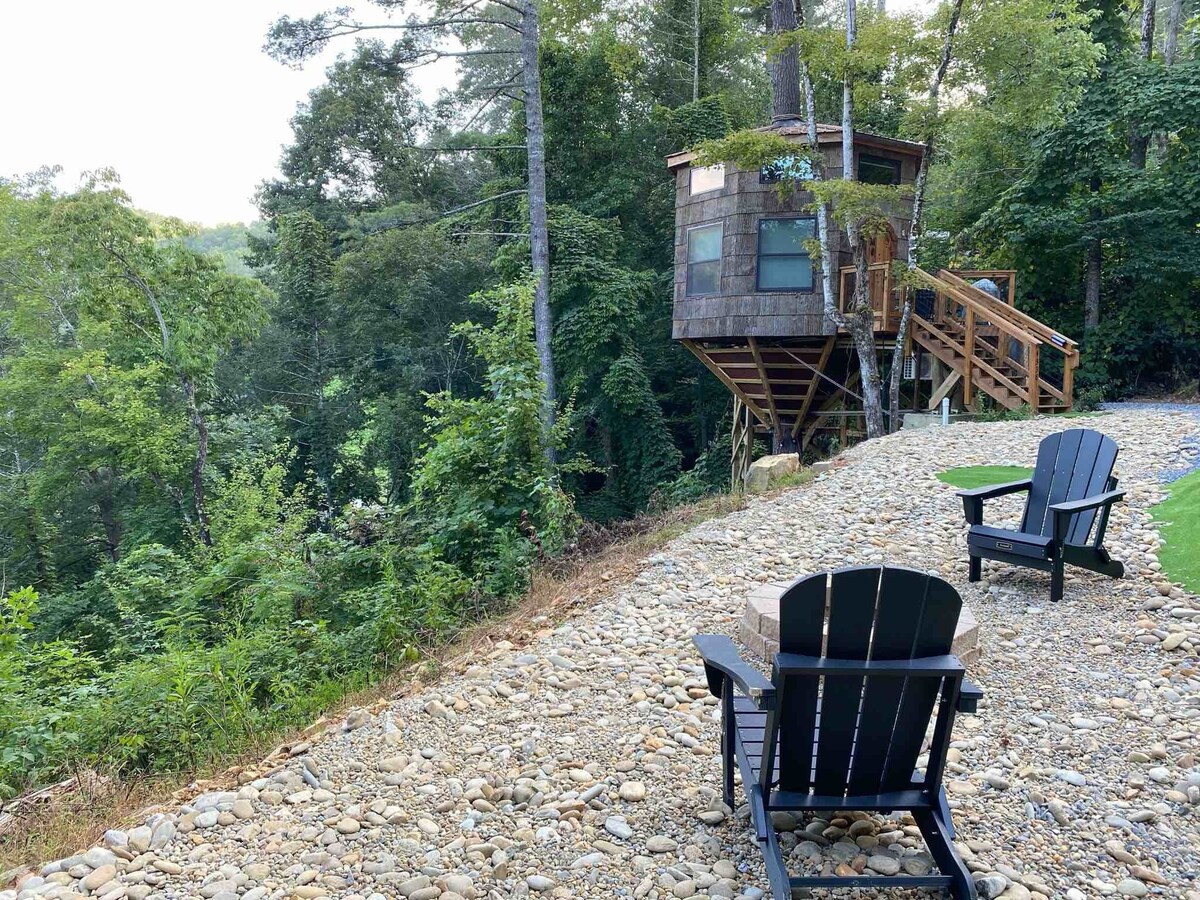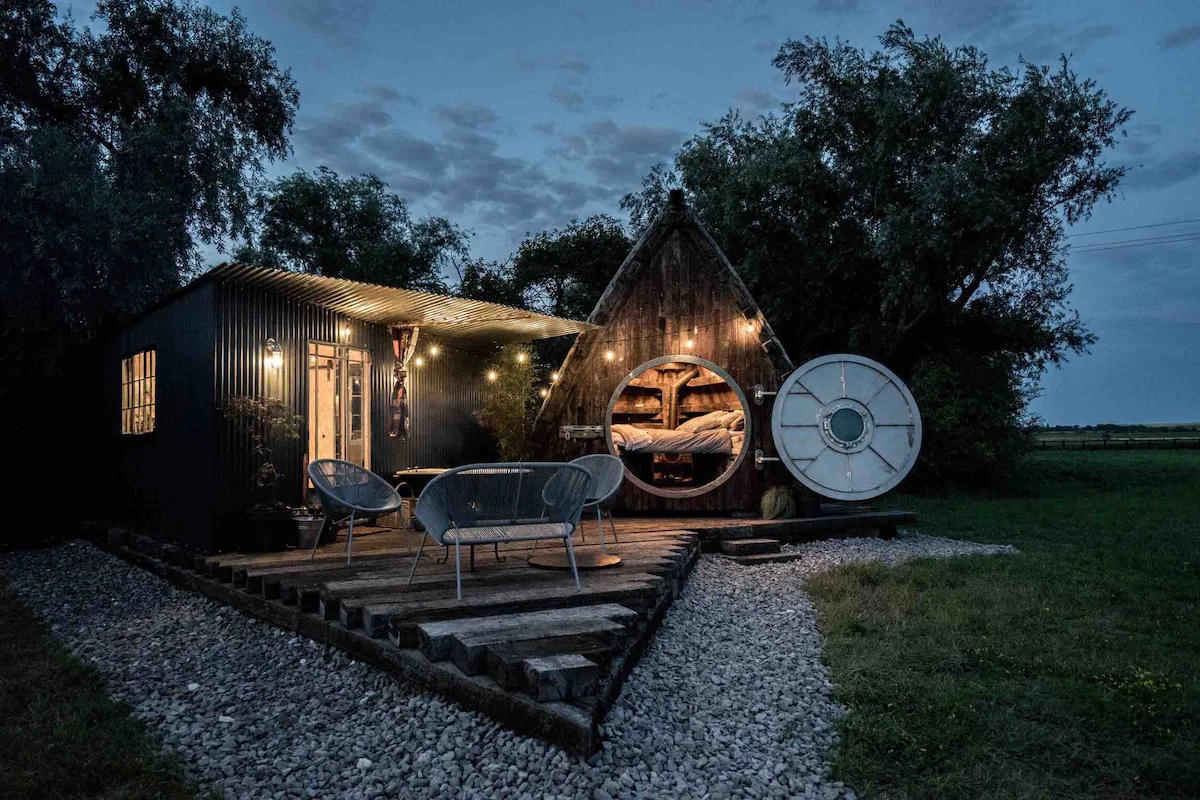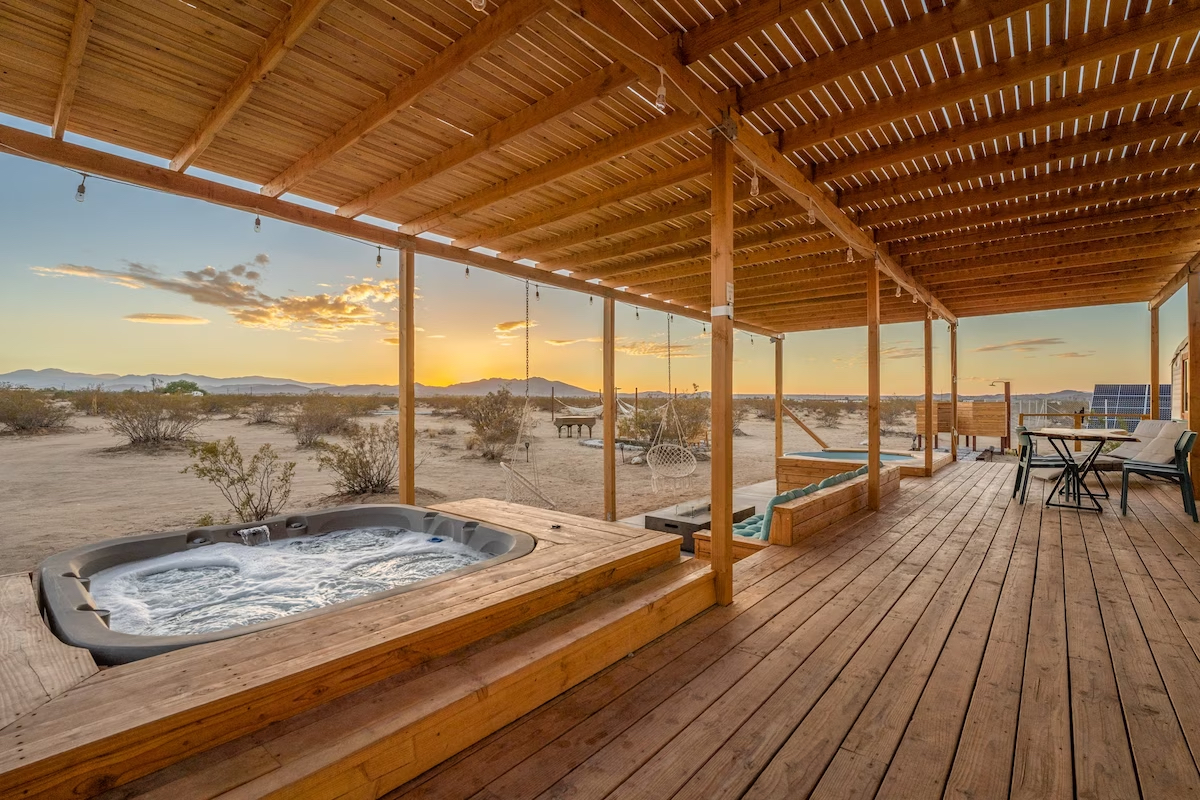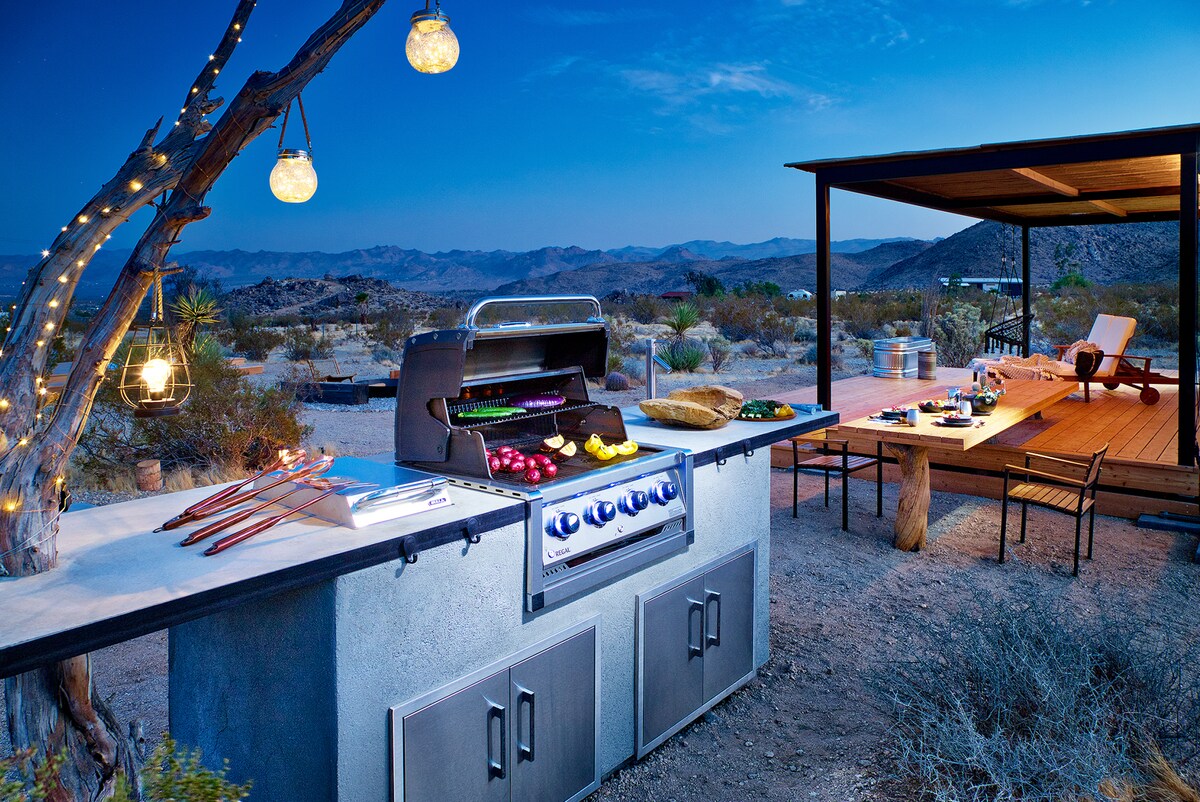 Embrace cozy comfort in the Cabins Category
Looking to spoil the father figure in your life with a retreat that combines rustic charm and modern comfort? If your idea of celebrating Father's Day involves cozy fires, rustic charm and the comforts of home, these stays in the Cabins Category are the perfect choice. Whether it's a charming log cabin overlooking a serene valley or a stylish A-frame nestled in the mountains, these cabins provide an inviting sanctuary for dad to relax, unwind and pretend to win the board game.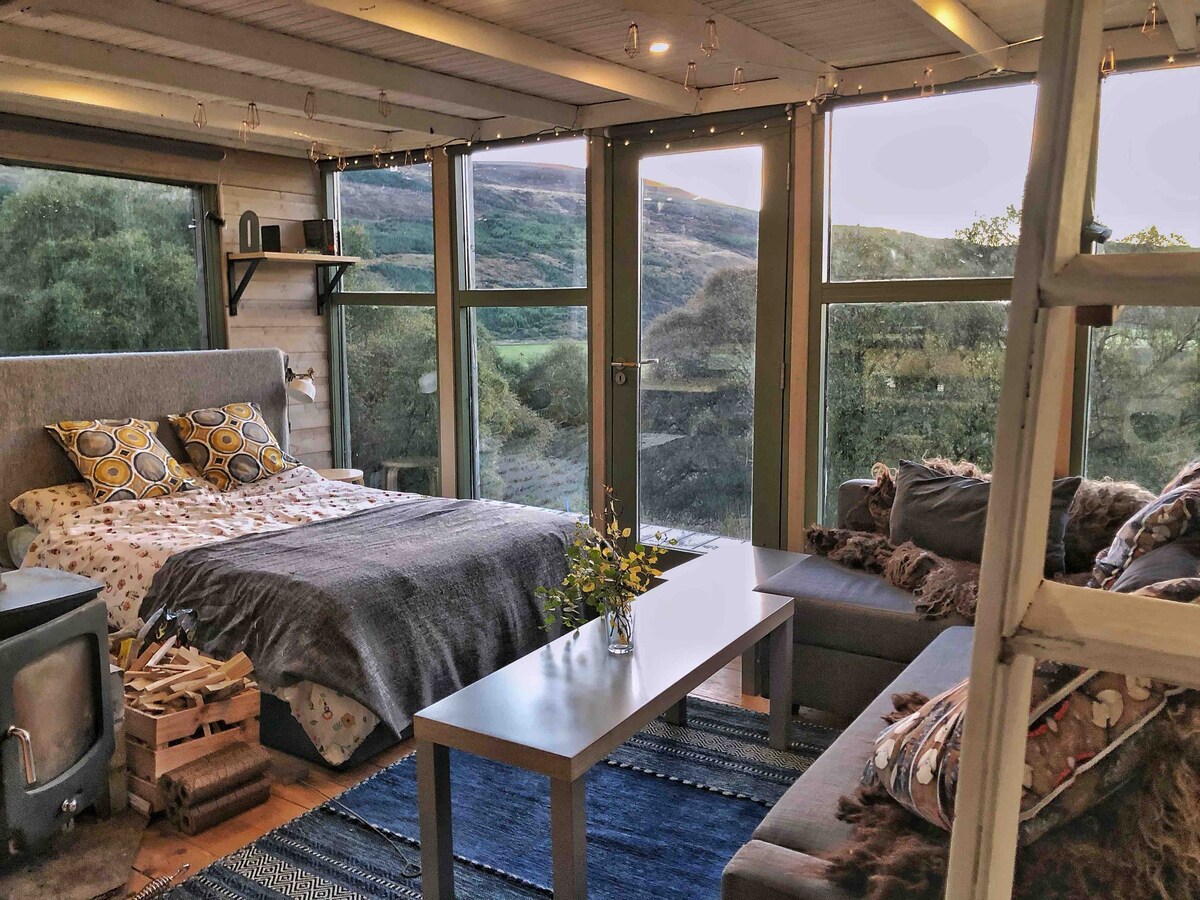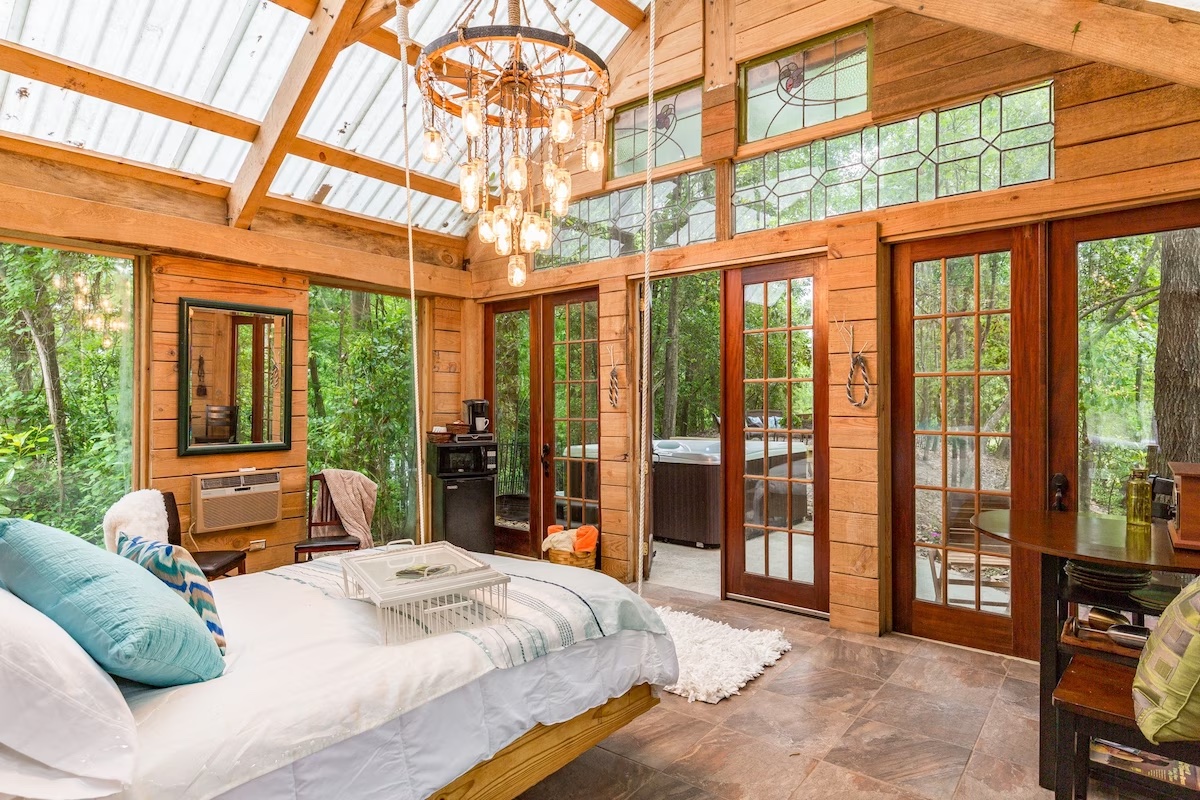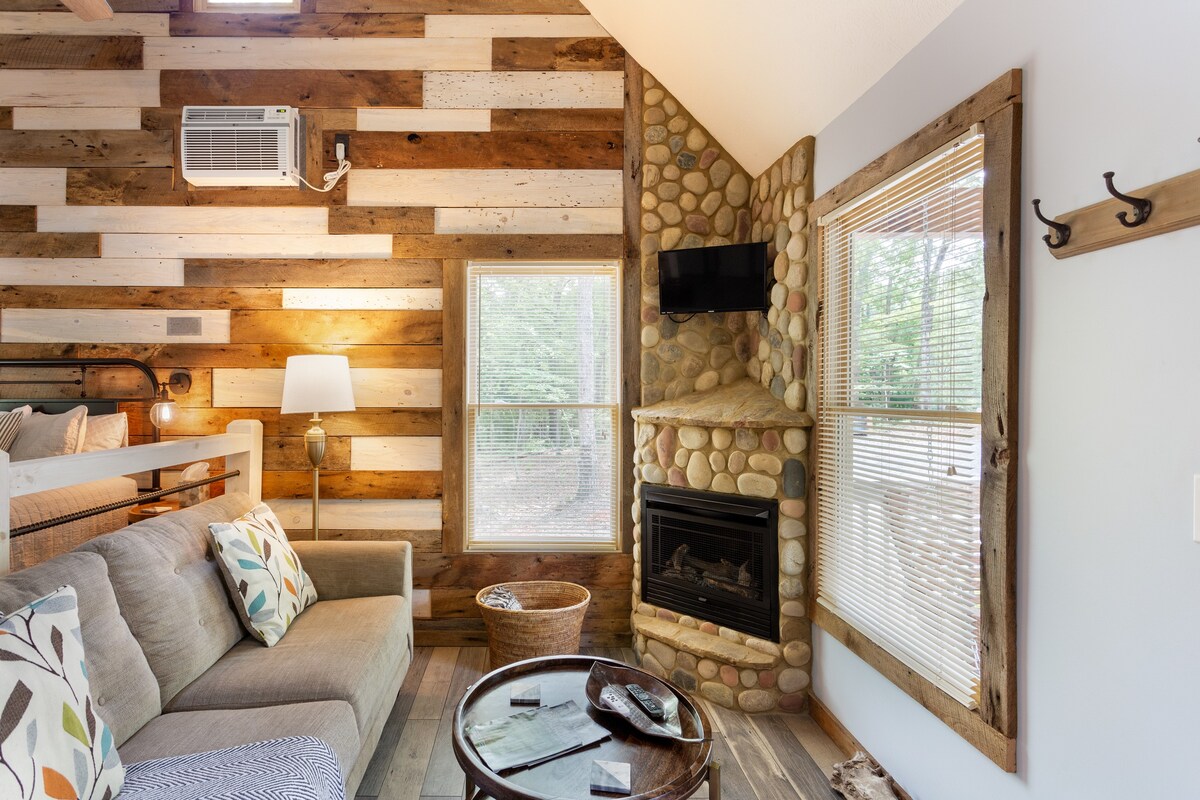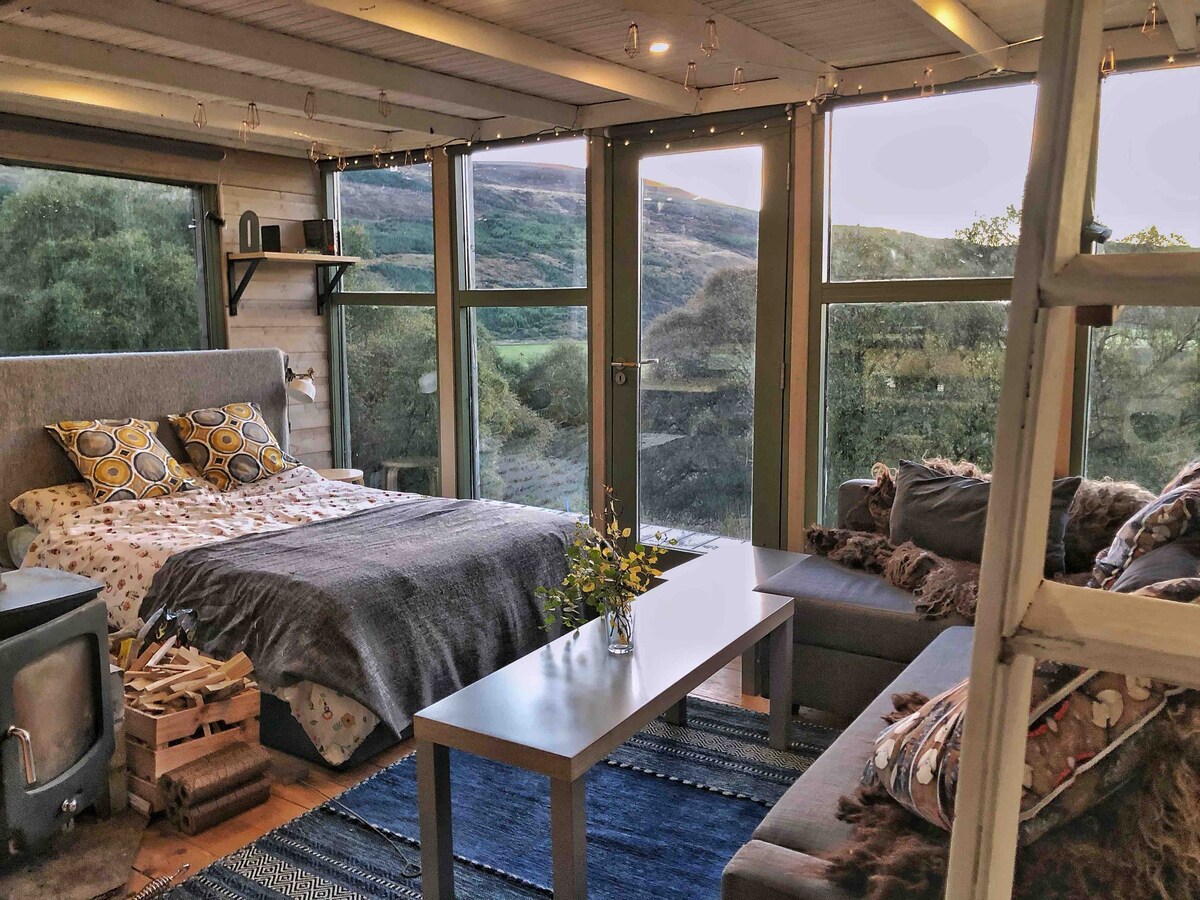 1/5
Discover untamed wonders in the National Parks Category
For the nature-loving dads out there, Father's Day weekend presents the perfect opportunity to explore the awe-inspiring beauty of national parks. The National Parks Category provides the chance to immerse oneself in nature's grandeur and create long lasting memories.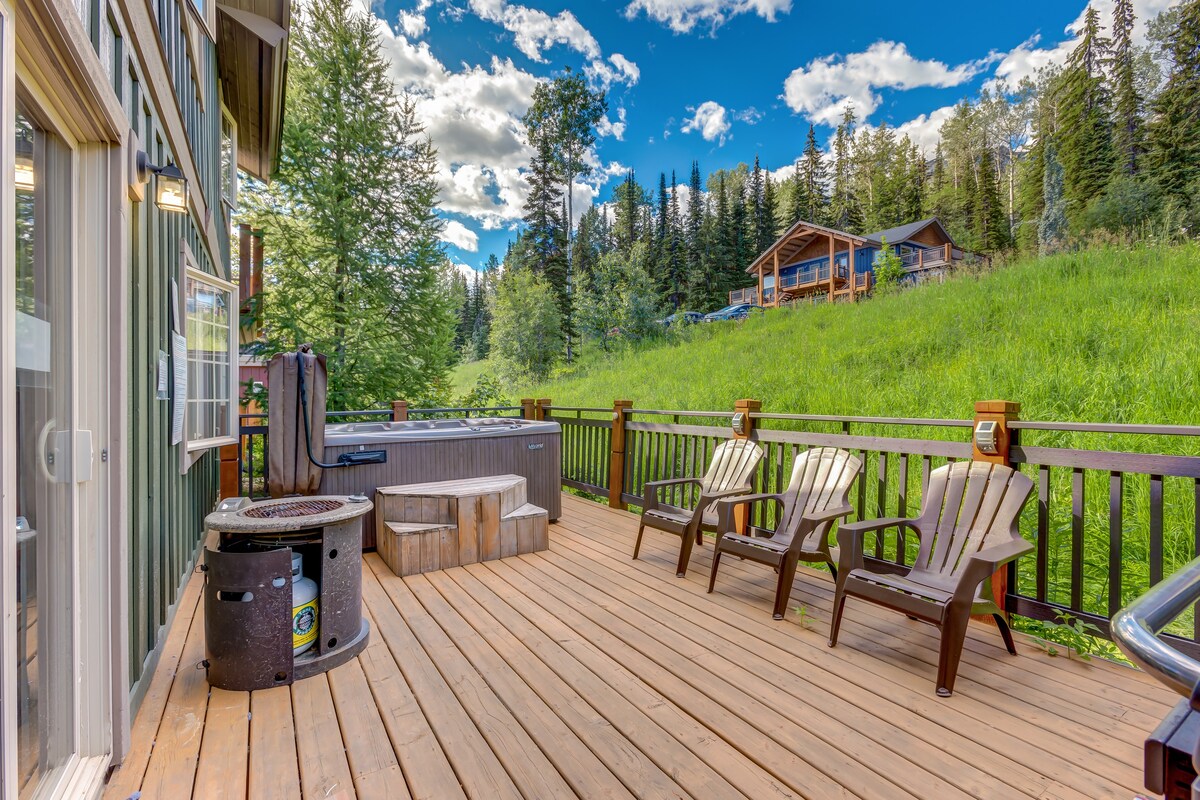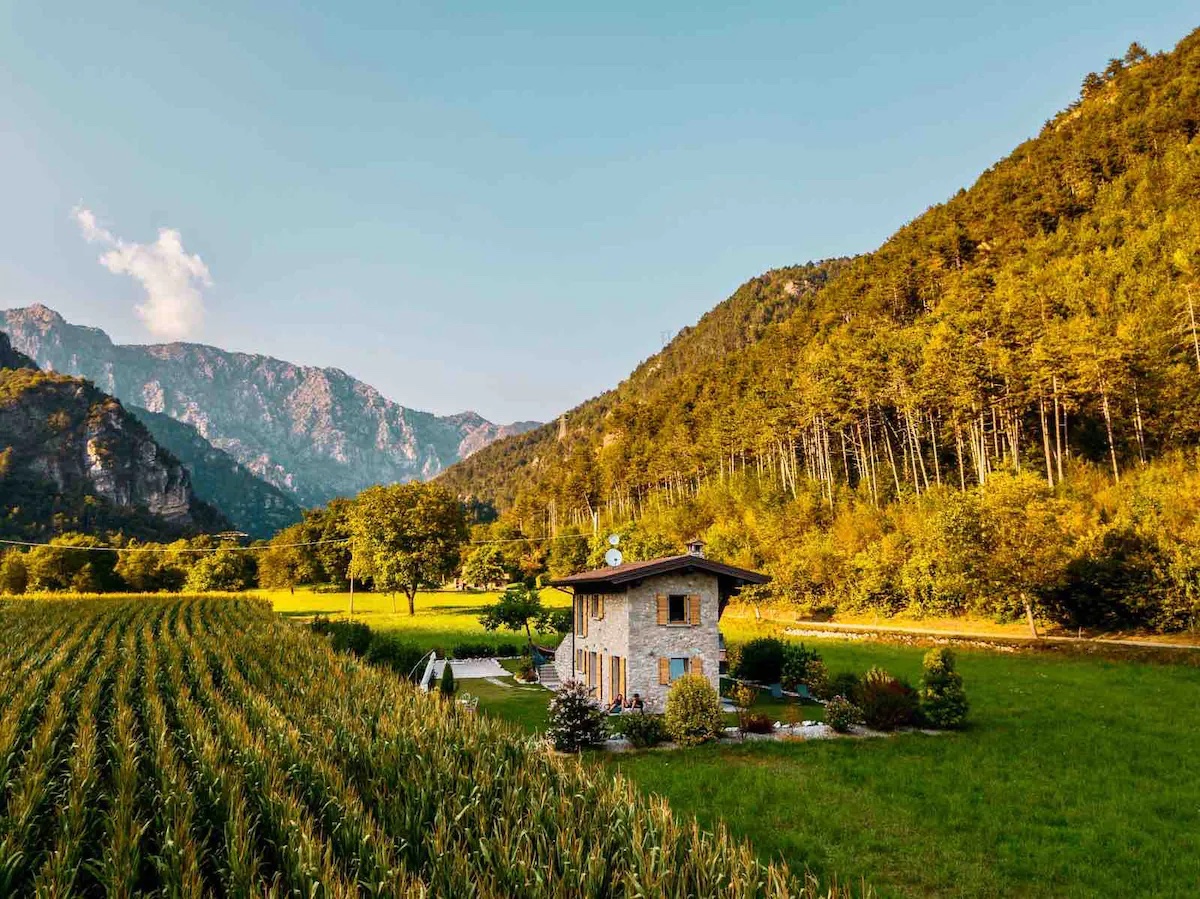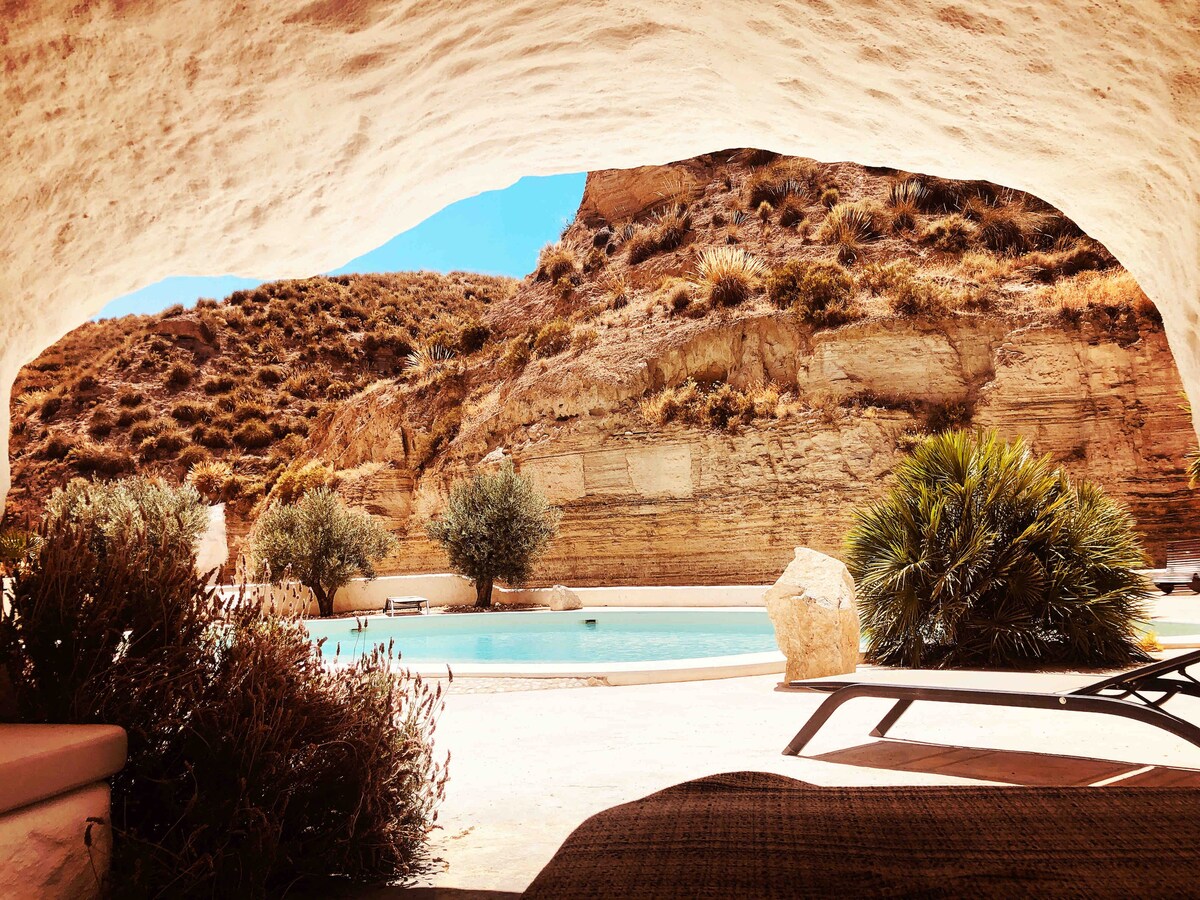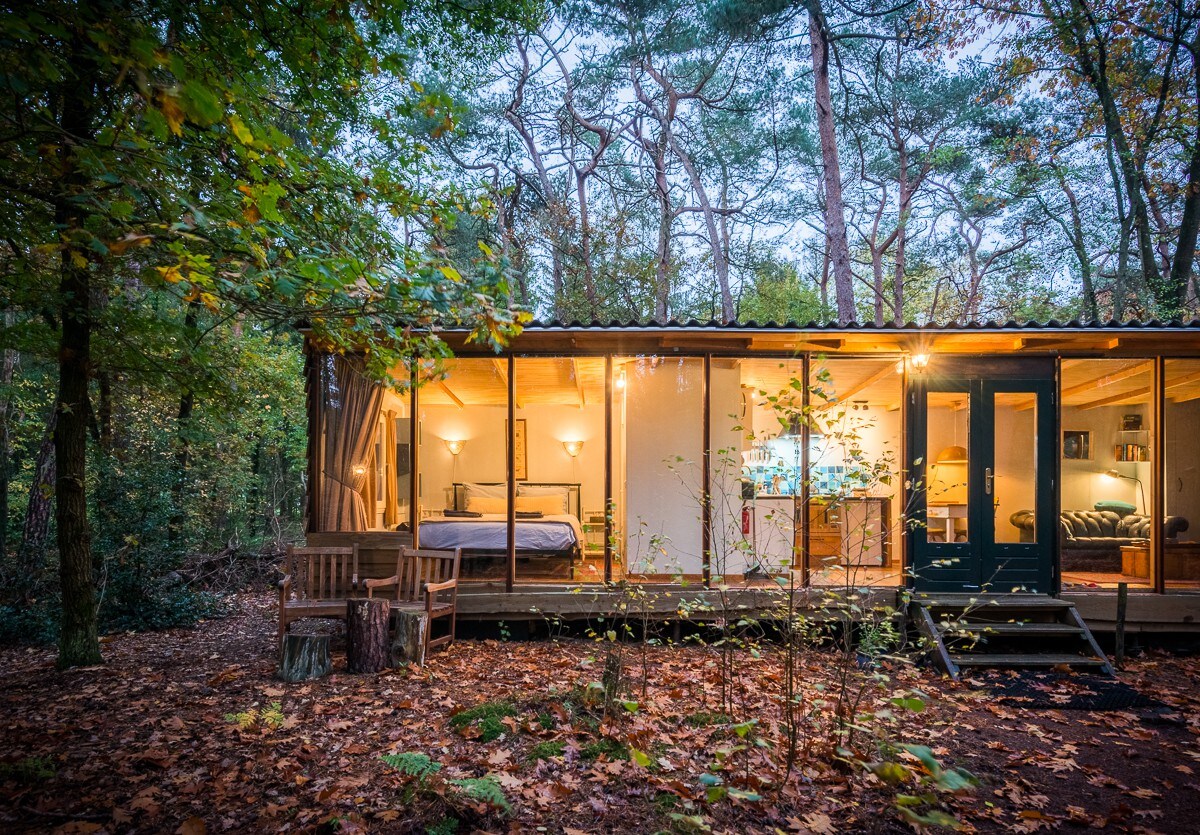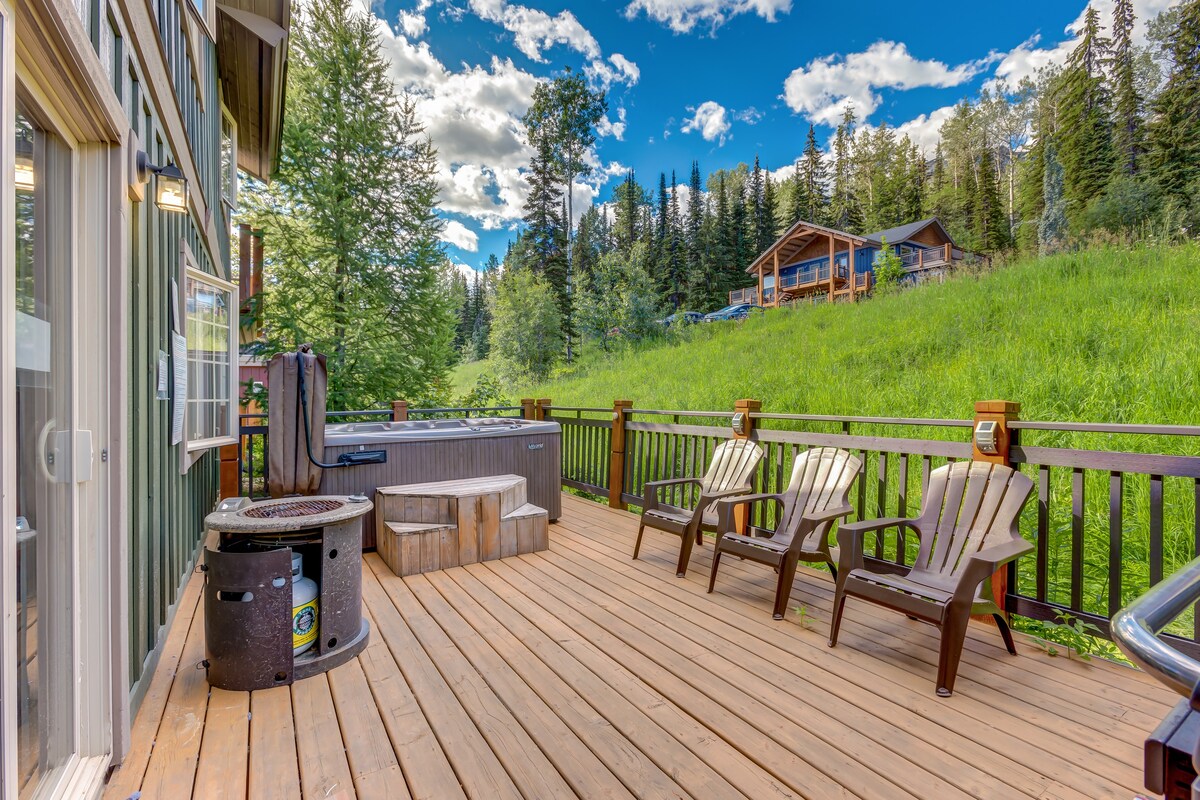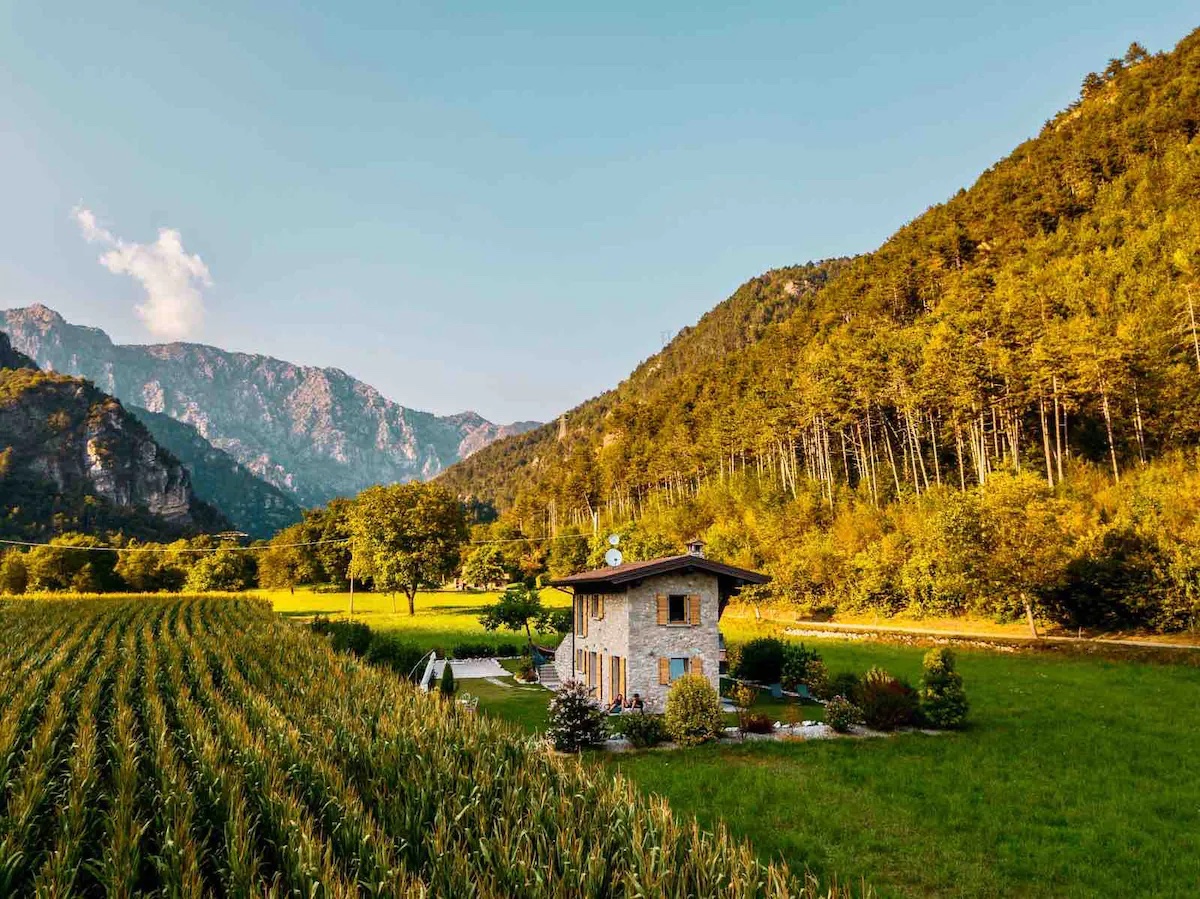 1/5
Make Father's Day extra special: Host your space on Airbnb
If you have a unique space that could be the perfect setting for a memorable Father's Day getaway, consider hosting on Airbnb – whether you have a cozy cabin nestled in the woods or a guesthouse with a backyard barbecue area – it's a great way to earn extra income and connect with travelers from around the world. In fact, during Father's Day weekend in 2022, US Hosts made more than $300 million combined, with a median Host payout of over $700 in extra income from the weekend's stays3.
Leaving the organizing up to Dad?
To make a Father's Day celebration even more special, consider gifting an Airbnb Gift Card. It's the perfect way to give the gift of choice and let dad select his dream getaway. With an Airbnb Gift Card, he can explore our vast selection of wishlisted stays and create memories to treasure forever. 
To make the organizing even easier, guests can now also save and add notes about favorite listings with our redesigned wishlists introduced in our 2023 Summer Release. Wishlists now include a redesigned interface, one-tap saving, and an improved calendar that shows availability of wishlisted homes.
1Active listings added to wishlists created by users on the platform.
2Based on internal Airbnb data, for stays betweenJune 16-18 2023, by destination country and category (wishlisted between January 1, 2022 and March 31, 2023). All listings included in this press release are intended to inspire and illustrate. Airbnb does not endorse or promote these listings or any other accommodations or experiences on the platform.
3According to internal Airbnb data analyzing Host Earnings for June 17-19, 2022.
About Airbnb
Airbnb was born in 2007 when two Hosts welcomed three guests to their San Francisco home, and has since grown to over 4 million Hosts who have welcomed 1.4 billion guest arrivals in almost every country across the globe. Every day, Hosts offer unique stays and experiences that make it possible for guests to connect with communities in a more authentic way.
Originally published at Airbnb
---
For enquiries, product placements, sponsorships, and collaborations, connect with us at

[email protected]

. We'd love to hear from you!
---
Our humans need coffee too! Your support is highly appreciated, thank you!