Emmy® Award- nominated host of Netflix's Queer Eye Bobby Berk knows a thing or two about a well designed space. Not only is he a designer and renovator of homes, but he is now a Host on Airbnb. With this background, Bobby is sharing his ten favorite design-forward spaces in the  Design category that he thinks guests will love and never want to leave, including his own place Casa Tierra!
"I am obsessed with exploring the Design category on Airbnb and discovering new stays dreamt up by fellow artists, designers and hosts. I've always believed that a space can instantly transport you to somewhere else, even if that means a different state of mind and I feel inspired not only by the destinations listed below but by the curated, thought-provoking designs within!"
These Bobby approved listings are curated by hosts around the world, including architects and designers, and exemplify how Airbnb listings have become not only a place to stay, but a place to admire.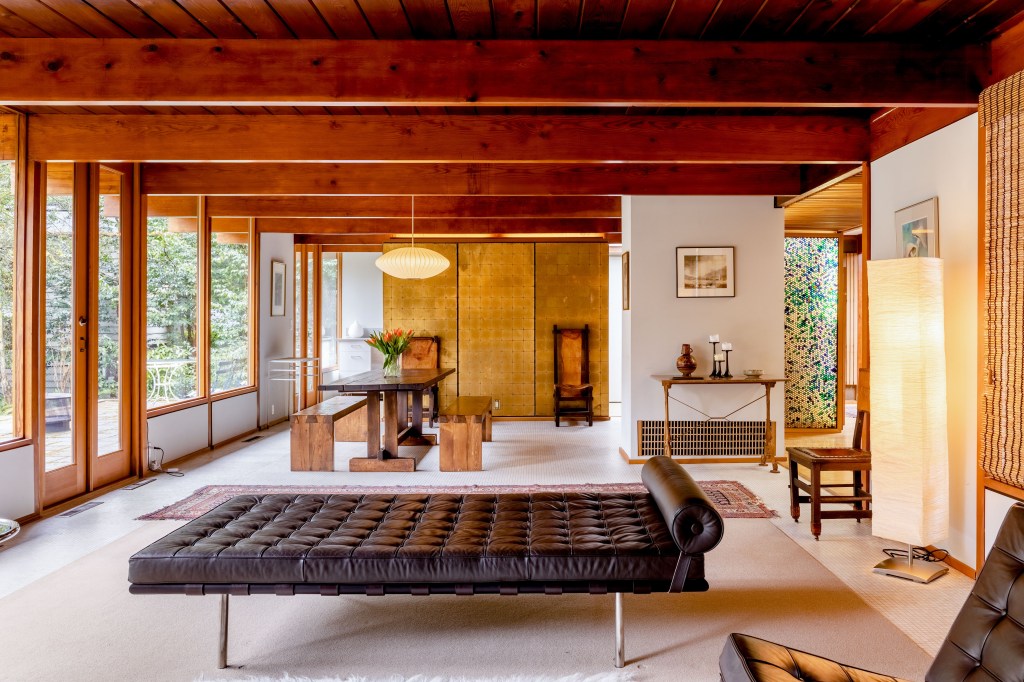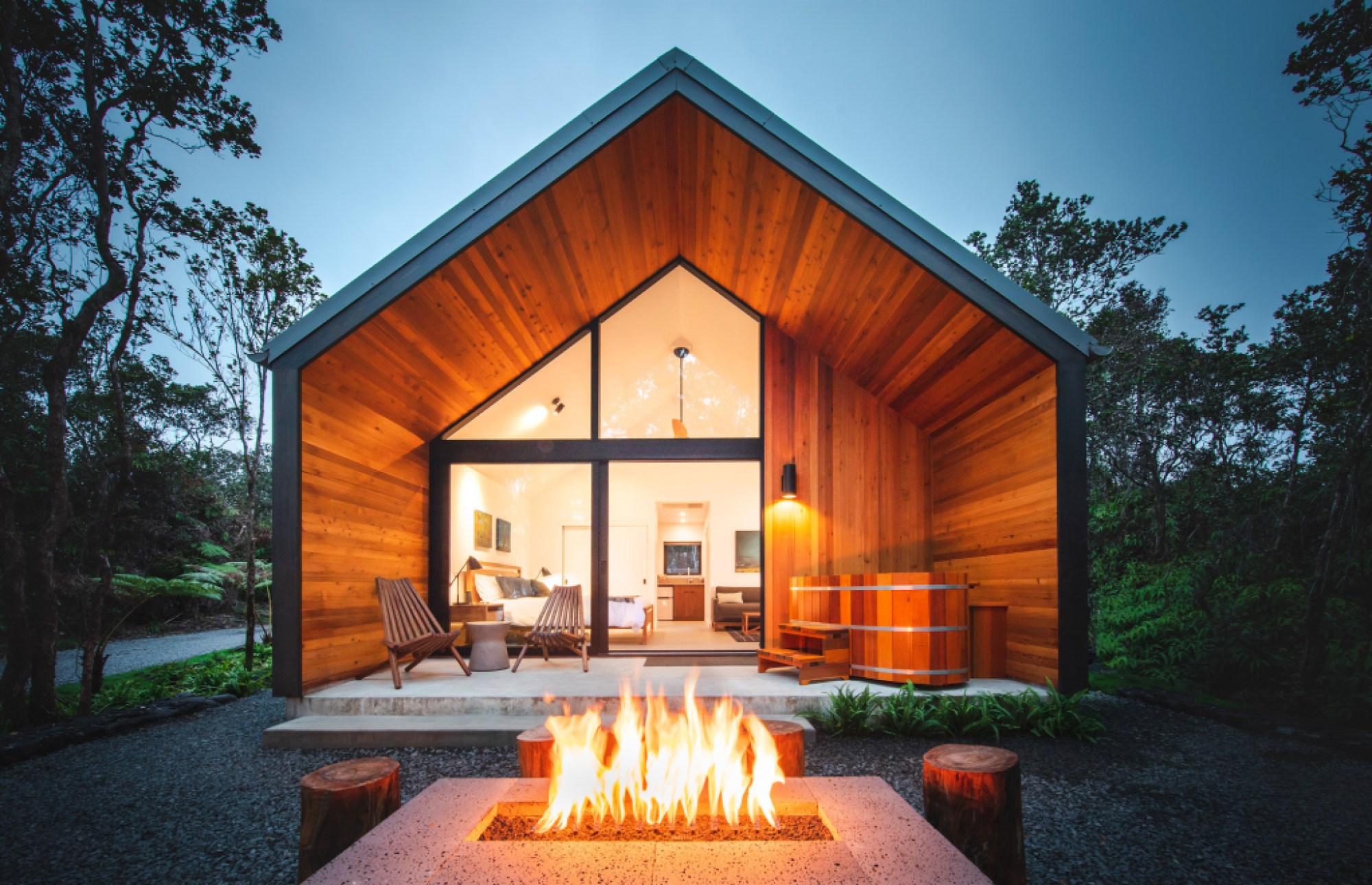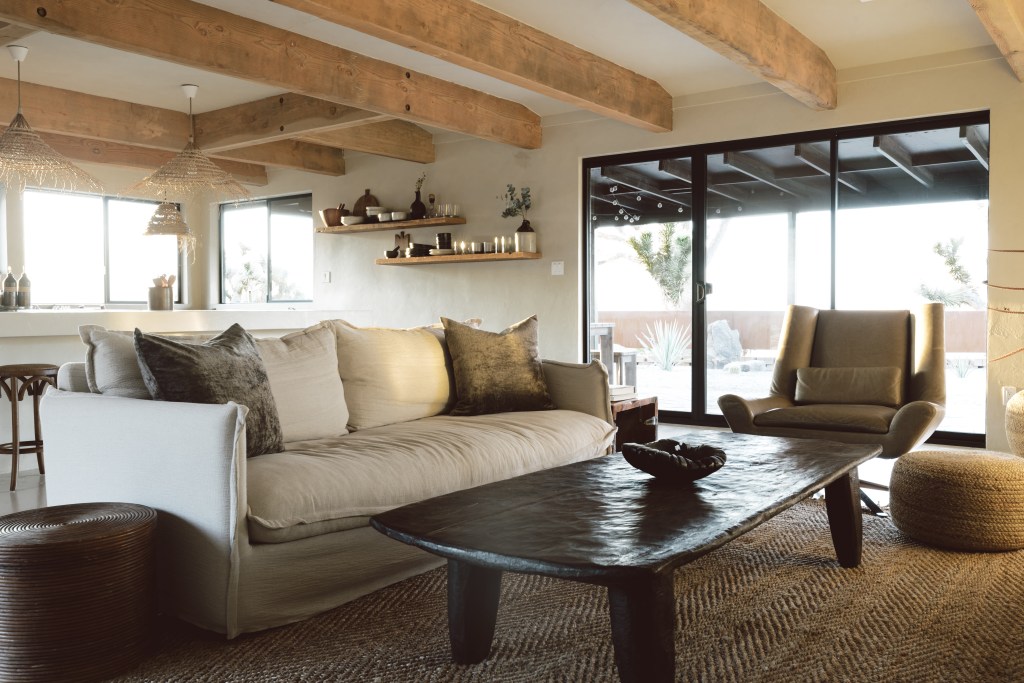 For those looking to discover more design-forward stays, the Design category on Airbnb includes 27,000 of the world's best design spaces that will immerse guests in outstanding architecture and aesthetically inspiring interiors.
Interested in becoming a Host like Bobby Berk? Learn more at airbnb.com/host/homes.
About Airbnb
Airbnb was born in 2007 when two Hosts welcomed three guests to their San Francisco home, and has since grown to 4 million Hosts who have welcomed more than 1 billion guest arrivals in almost every country across the globe. Every day, Hosts offer unique stays and one-of-a-kind activities that make it possible for guests to experience the world in a more authentic, connected way.