Emmy-nominated host of Netflix's Queer Eye Bobby Berk knows a thing or two about designing warm and welcoming interiors for guests that are equal parts aspirational and attainable.
Now, he's sharing his passion for design and hosting with the world by becoming an Airbnb Host through the reinvention of his new Palm Desert property, "Casa Tierra" (meaning 'house of the earth' in Spanish due to its incredible location nestled in the cliffs of Palm Desert). Better yet, he's documenting his renovation and journey to becoming a Host on his social channels, including design choices made with guests in mind and based on his travels. 
"Having visited homes and Airbnbs all over the world, I know exactly what I want as a guest. With this in mind, I was able to lean into my passion for design and renovation to transform my Palm Desert Home in a way that future guests will be excited about," said Berk. "This project has been a fun and rewarding experience that's resulted in a remarkable and captivating space – one that I'm proud and excited to host for special guests."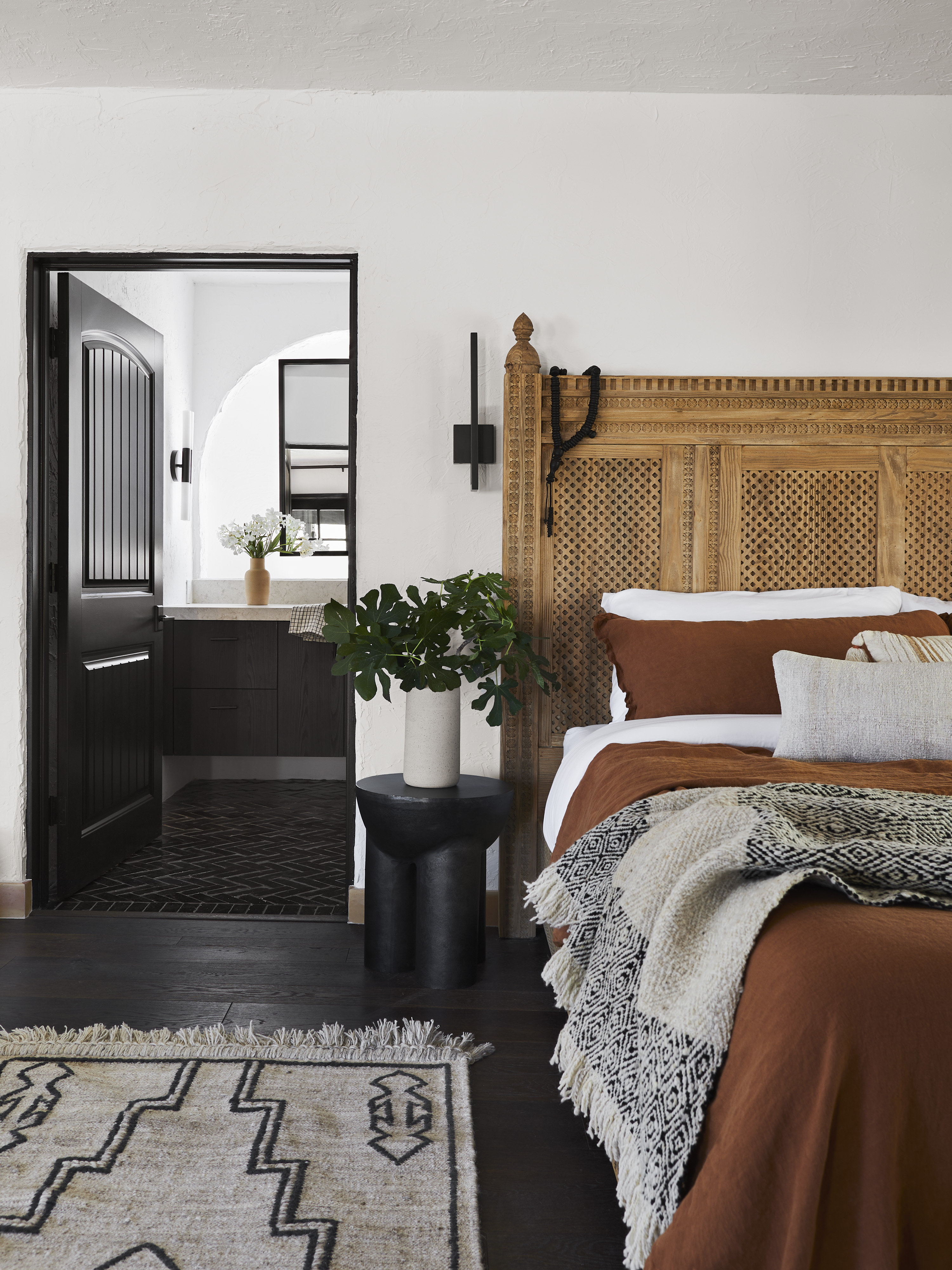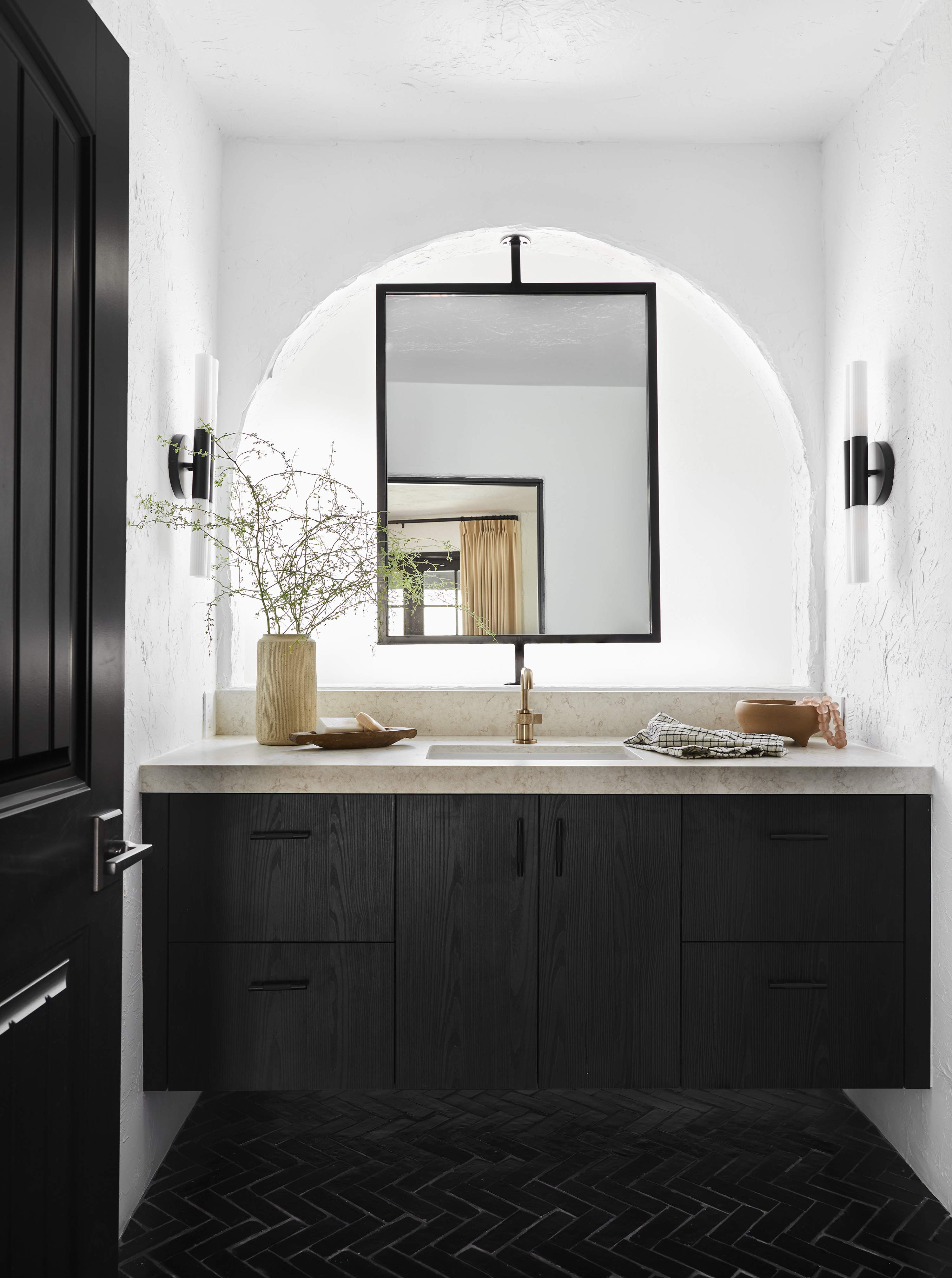 For those looking to discover more unique stays, Airbnb recently introduced a new way to search designed around Airbnb Categories. Casa Tierra is included with 27,000 of the world's best design spaces that will immerse guests in outstanding architecture and aesthetically inspiring interiors. 
About the stay
Berk will open the doors to Casa Tierra for select calendar dates starting on Tuesday, May 24. In celebration of Berk becoming an Airbnb Host, the first two, two-night stays occurring on June 6-8 and June 9-11 (for up to two guests each) will be listed at a special price of $22*. During their stay at Casa Tierra, all guests will enjoy:
Unique decor and features worthy of any design-admirer's dream, including furniture, artwork and statement pieces hand-picked by Berk from around the globe.
Up-close inspo for guests' own design projects with Berk's tips and tricks showcased throughout the space.
Full access to the property's 5,000 square feet, from its 7 custom-designed bedrooms and 6.5 bathrooms to its onsite casitas and covered balconies – all featuring modern yet cozy touches.
Sprawling outdoor areas including a pool and hot tub, allowing guests to immerse themselves in the idyllic desert landscape in the most luxurious of ways.
An abundance of privacy, quick accessibility to El Paseo, and walking and hiking paths – all just 30 minutes away from Palm Springs.
An opportunity to indulge in the home's fun add-ons, such as a bocce ball court, a state of the art theater room, and designated yoga and meditation areas, among others.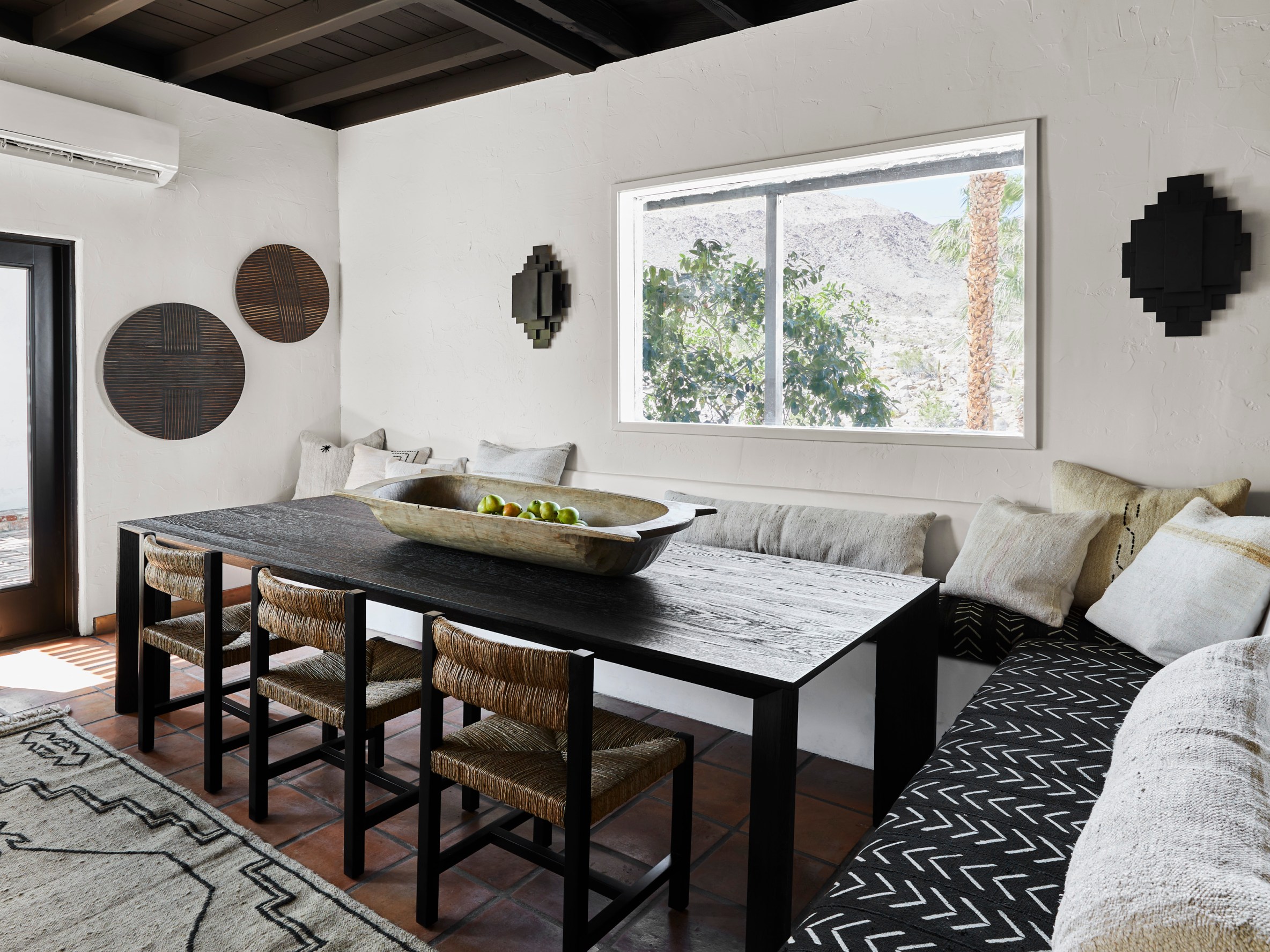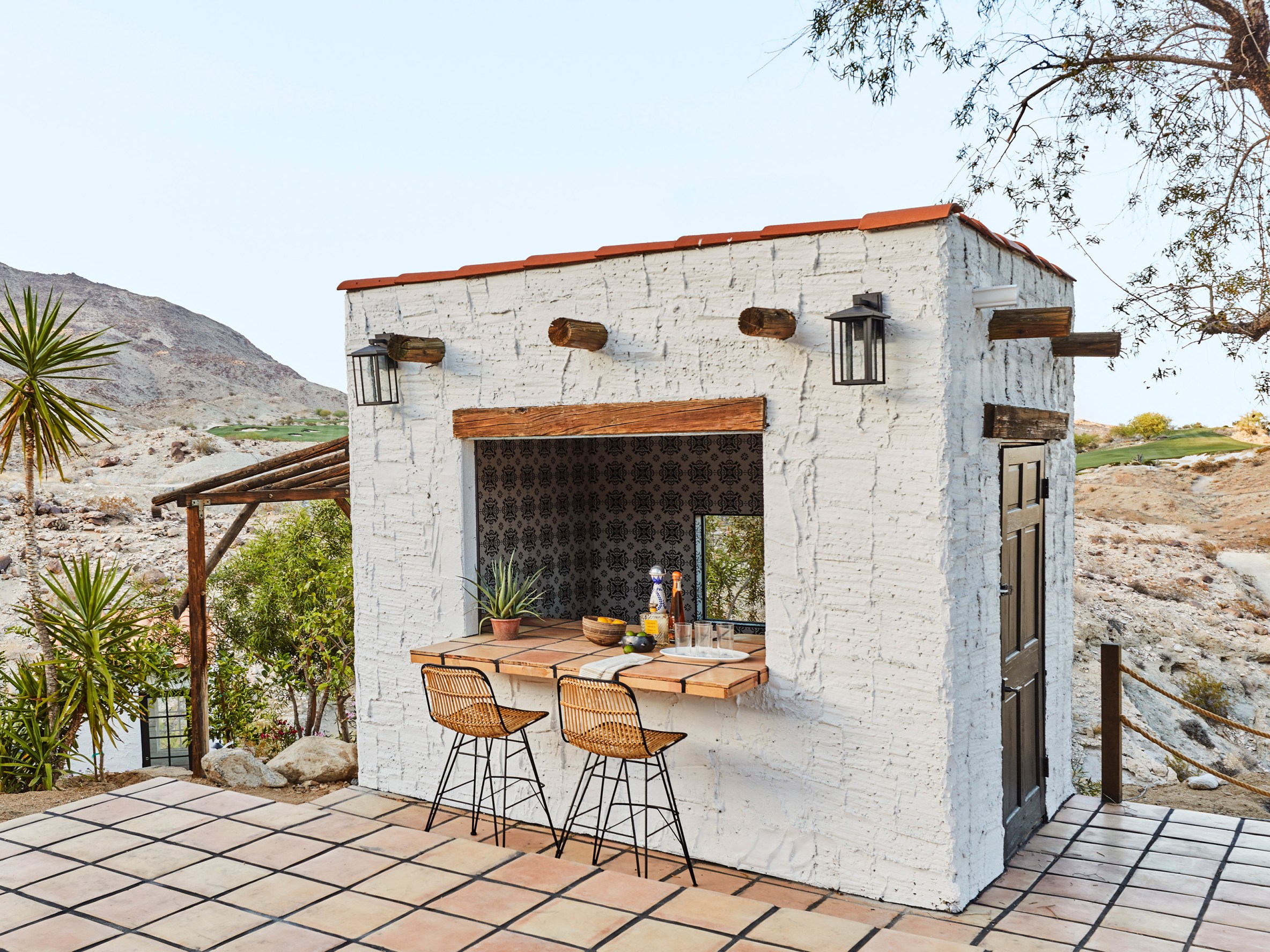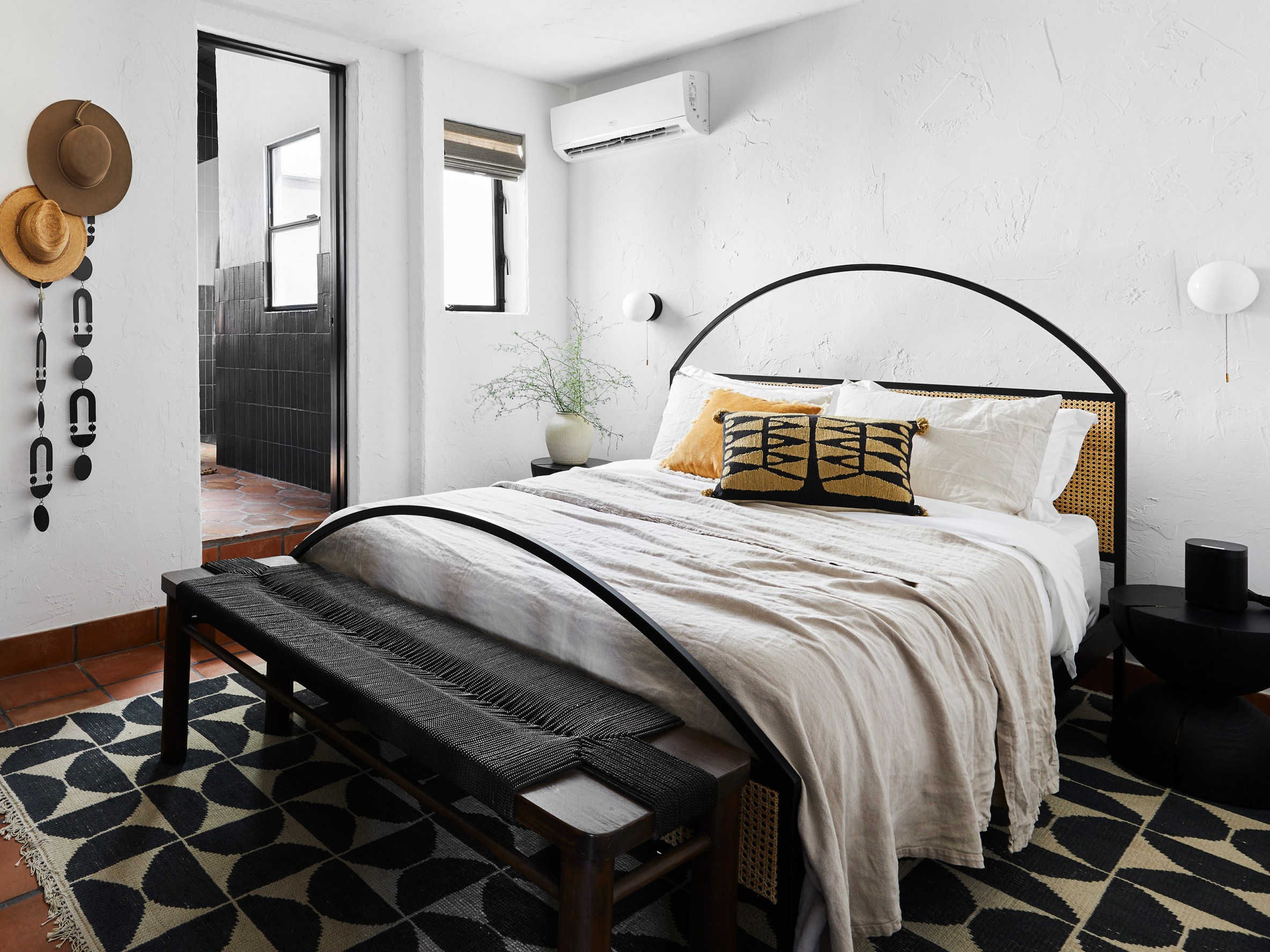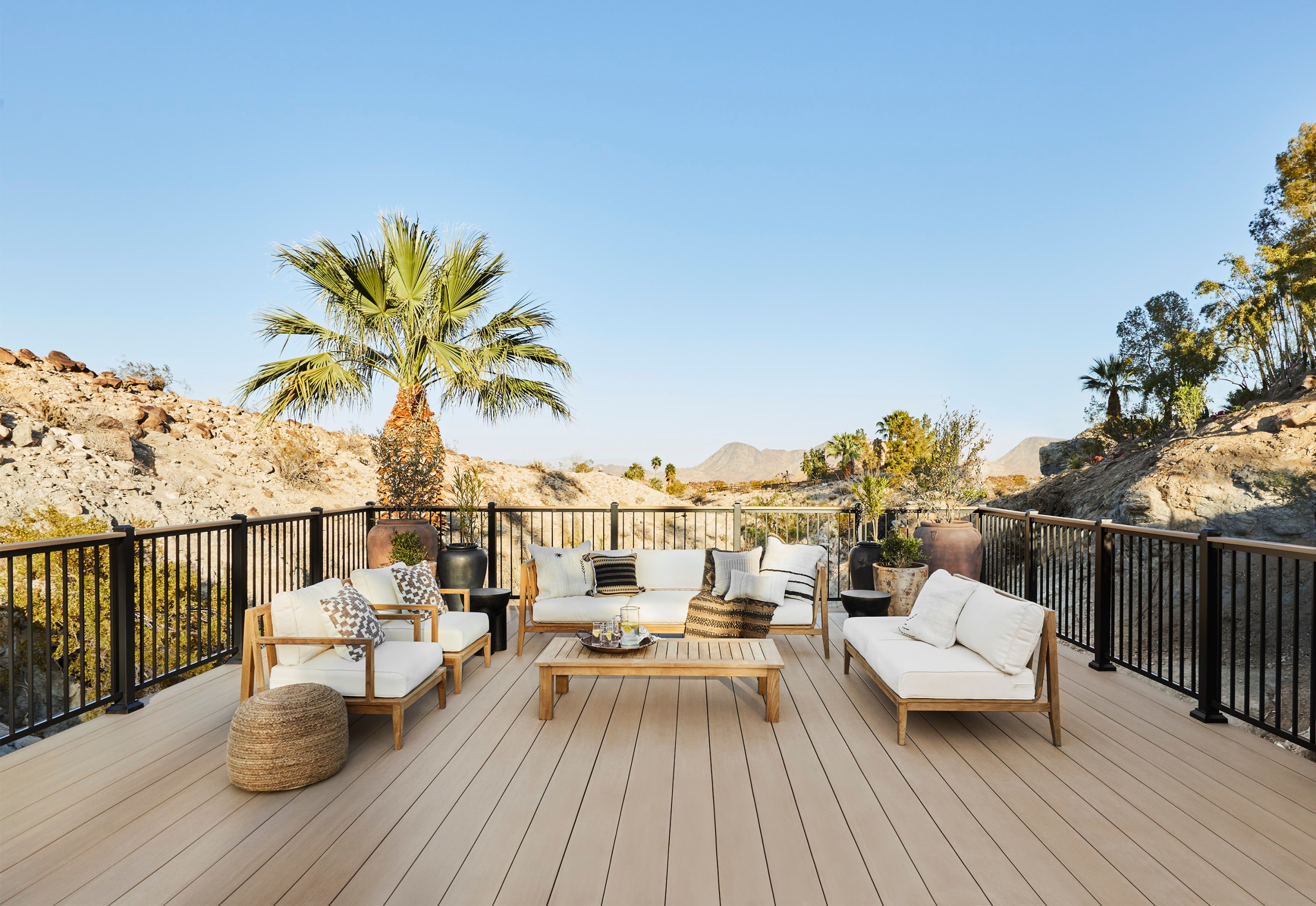 How to book
Design lovers can request to book on Tuesday, May 24, at 9:00 AM PT at airbnb.com/bobbyberk. All available calendar dates will be listed, with special pricing offered at $22 for the first two, two-night bookable dates occurring June 6-8 and June 9-11. 
Guests are responsible for their own travel to and from Palm Desert.
Interested in becoming a Host like Bobby Berk? Learn more at airbnb.com/host/homes. 
*Plus taxes and fees
Airbnb is closely monitoring COVID-19 infection rates and government policies, and will offer guests who book the promotional stays occurring on June 6-8 and June 9-11 a full refund if it becomes necessary to cancel the stays. All other bookings will be subject to the Host's cancellation terms and conditions.
About Airbnb
Airbnb was born in 2007 when two Hosts welcomed three guests to their San Francisco home, and has since grown to 4 million Hosts who have welcomed more than 1 billion guest arrivals in almost every country across the globe. Every day, Hosts offer unique stays and one-of-a-kind activities that make it possible for guests to experience the world in a more authentic, connected way.