If you need honest beauty tips about how to keep a lovely glowing complexion, you better get it from someone who is always in the limelight. With cameras watching their every movement, clear skin is a must whether you are ready for the spotlight or not. Even if you aren't planning to tap into the film industry, your skin still deserves the best. Hear it from the celebs about their serious skincare advice, tips, and regimes. See for yourself which ones you would like to add to your daily routine.
1. Jennifer Lawrence – Exfoliation Using Apricot Scrub
This Hollywood beauty is a huge fan of exfoliation. Exfoliation is so integrated into her skin care routine that she does it twice a week using St. Ives Apricot Scrub. Additionally, she even uses the ice tray treatment (ice cubes packed in a thin muslin or tissue are placed on the cheeks and eyes) to subdue puffiness and keep her skin glowing.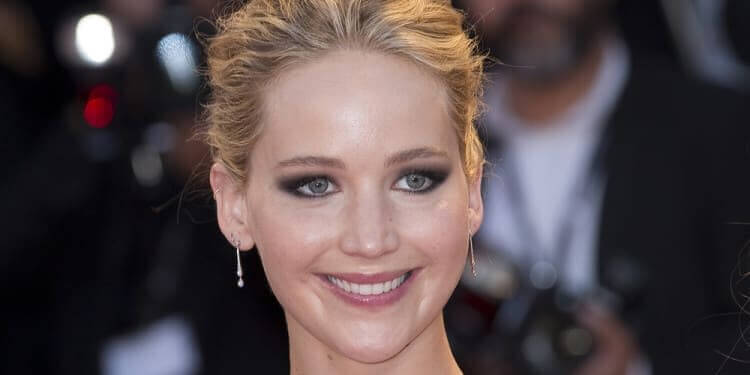 2. Gal Gadot – Hydration is Key
Our Wonder Woman doesn't let anything stop her when it comes following a strict skincare routine. She drinks a lot of water to stay hydrated no matter how busy her schedule. Furthermore, she also rid her face off all the makeup using cleansing oils before going to bed. Moisturizers are another integral part of her skincare regimen that she swears by.
3. Jennifer Aniston – Petroleum Jelly for Under Eyes
Jennifer Aniston sure knows her way around when it comes to beauty secrets. After all, every single hairstyle that she rocked on 'F.R.I.E.N.D.S.' gained huge popularity right away. Moreover, Jennifer Aniston isn't a huge fan of make-up. You will always find her looking natural in shades of brown. The actress's wonderful secret for a lovely complexion lies in petroleum jelly. She uses it as an under eye cream every night to stay safe from wrinkles and fine lines. Furthermore, she dips her face in cold water every morning to shrink the pores and reduce puffiness.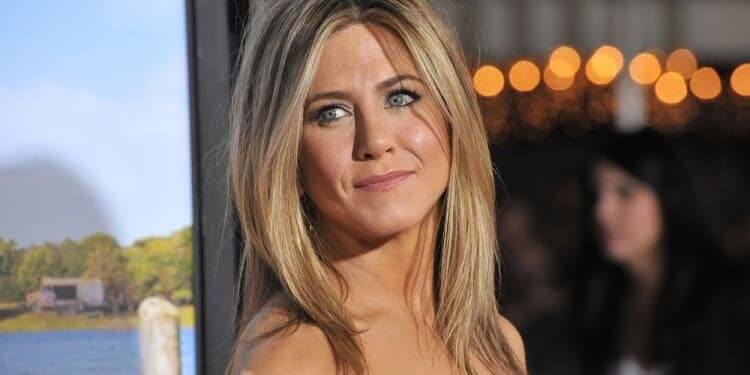 4. Penelope Cruz – In Love with Veggies
Penelope Cruz is a huge fan of the Spanish vegetable dish – gazpacho. Being loaded with raw vegetables, olive oil, and water, gazpacho is a perfect pack of nutrients, water, and fatty acids that keep the skin hydrated and healthy. Also, the dish provides you with a good amount of bell pepper, tomatoes, onion, and cucumber.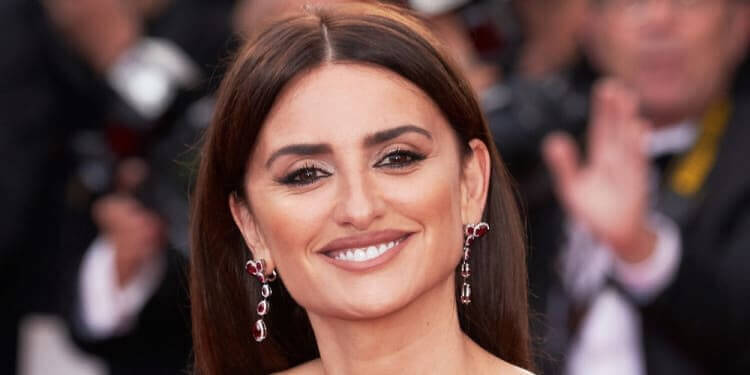 5. Kate Bosworth – Sheet Masks are Wow!
Kate Bosworth offers an overnight pick-me-up skin care tip to the world through her emergency sheet mask addition. She states that it works best as a quick fix to heal the skin. For added effect, she pops the sheet masks into the refrigerator a couple of hours before using them to deal with inflammation and more.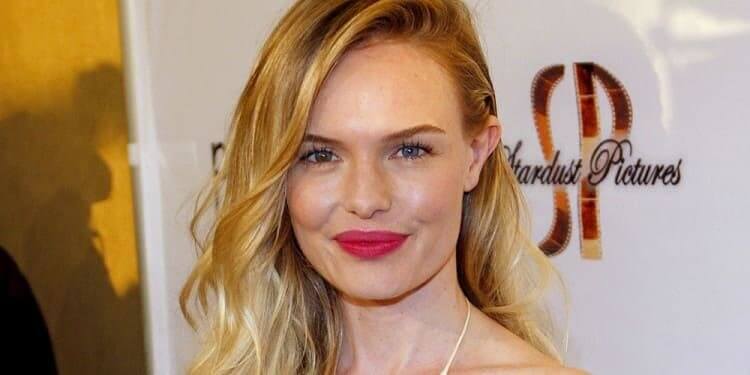 6. Olivia Munn – Hyaluronic Acid not Just a First aid Item
If you raid your first aid box, you would find hyaluronic acid inside which is used to treat burns, scars, and other wounds. However, medical enthusiasts hardly knew it could be used to prevent wrinkles when used topically. Olivia Munn skincare secrets include eating a lot of Japanese potatoes and getting in a daily dose of hyaluronic acid.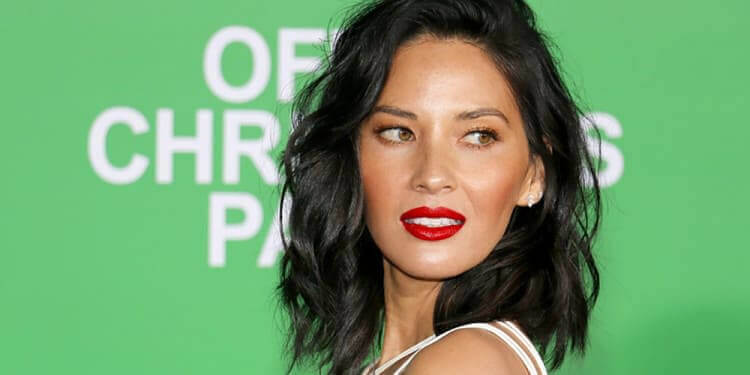 7. Emma Stone – Grapeseed oil for Sensitive Skin
The one hardly known fact about the popular actress from 'La La Land' is that she actually lives with super sensitive skin. She revealed to the world that grapeseed oil is her saviour that keeps her complexion clear and skin moisturised. Furthermore, grapeseed oil contains antioxidants, vitamin E and linoleic acid which are all just wonderful for your skin.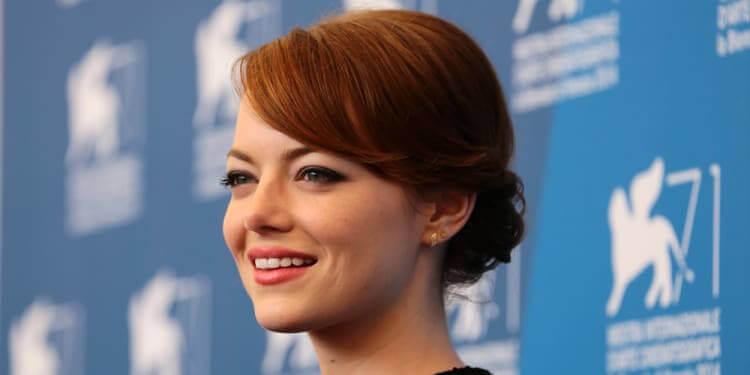 8. Kendall Jenner – DIY Spot Treatment
Kendall Jenner goes the DIY way with her spot treatment that does a great job on surprise blemishes. She applies the combination of a well-baten egg white, half a lemon's juice, and honey, and leaves it on for 30 minutes before washing it off. The mask provides acidity which acts on the spots, and the honey soothes the skin.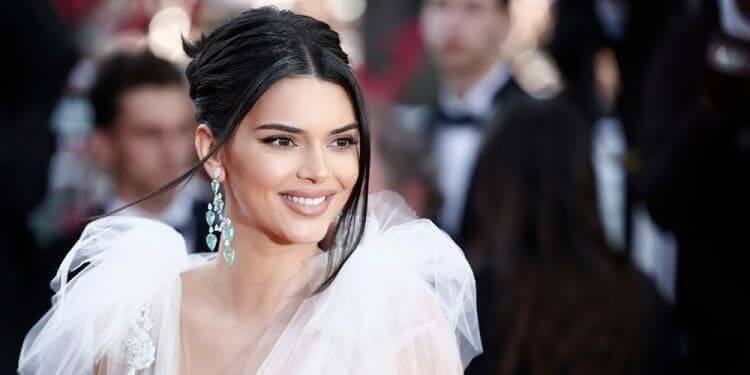 We hope you enjoyed taking a sneak peek into the beauty secrets of these celebrities. Make sure you try out at least some of these simple, and inexpensive tips and share it with your skin-savvy friends.
Source: 24/7 Mirror.