The CNN anchor has previously maintained that the Vanderbilt fortune did not make it to his generation.
You'd assume that a direct descendant of a Vanderbilt would be set for life — and then some — financially speaking. While the fame is certainly there, Anderson Cooper insists that it's much more complicated.
The veteran journalist is the modern face of the Vanderbilt dynasty, as the son of socialite, heiress, and "Poor Little Rich Girl" Gloria Vanderbilt, whose great-grandfather Cornelius Vanderbilt II was the grandson of the "original" Cornelius, whose shipping and railroad empires made him one of the richest men in American history.
Known as "the Commodore," Cornelius (1794 – 1877) had at the time of his death an estimated net worth of $105 million, more money than the US Treasury, or approximately $205 billion in current U.S. dollars.
Though his son William Henry managed to double their wealth to $230 million, heir after heir and scandal after scandal, the massive fortune dwindled over the years, and Anderson has said that the money never made it to his generation.
In fact, it didn't even make it to his mom's generation. Gloria passed away in 2019 aged 95, and both in his book Vanderbilt: The Rise and Fall of an American Dynasty and his CNN podcast about grief, All There Is, Anderson has even recalled his mom asking to borrow money from him.
At the time of Gloria's death, her estate was reported to be worth an approximate $1.5 million, which is what Anderson received as his inheritance.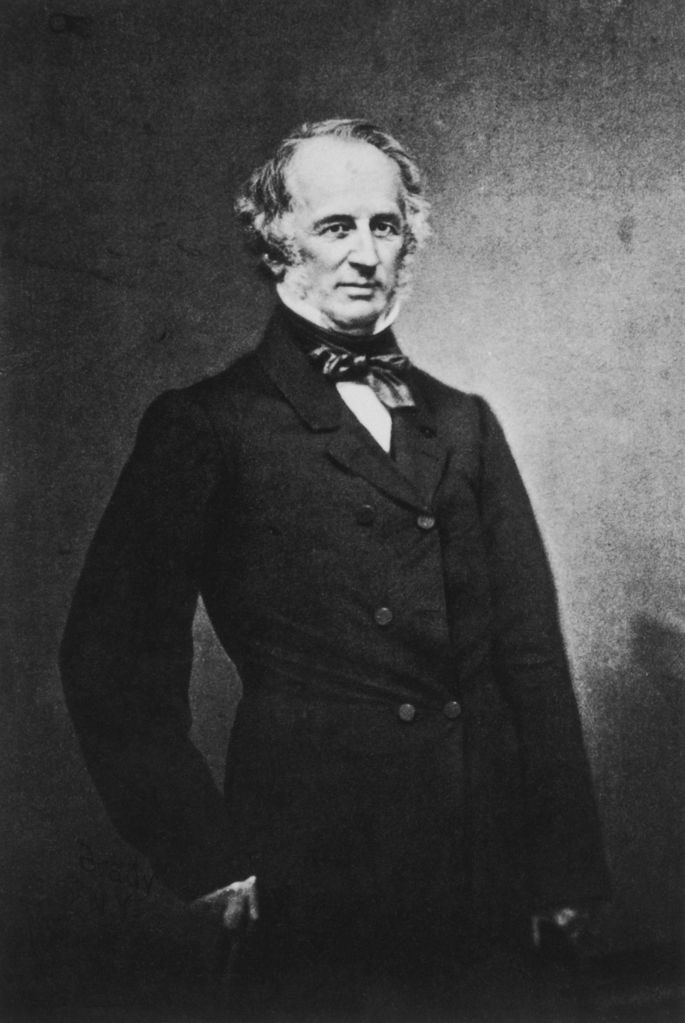 American shipping magnate and financier Cornelius Vanderbilt
The inheritance wasn't much of a dent on Anderson's already much bigger net worth, which has been reported to be as much as $200 million, largely derived from his decades-long career in television and journalism, and not so much from his famous last name.
"I view the money as kind of a pathology that infected subsequent generations, because I think they all grew up with this idea that there would always be money there, and there was no need for them to actually work," he previously told CBS of his family's famous fortune.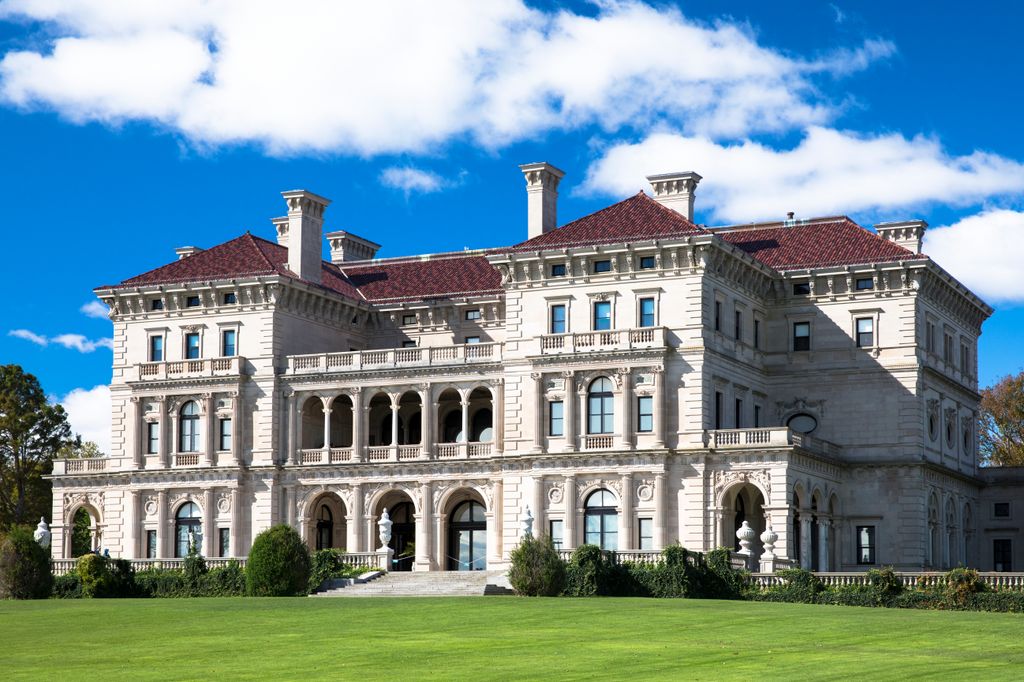 The famous Gilded Age mansion The Breakers in Newport, which the Vanderbilts famously both built and lost ownership of
He remembers that his mom never really had a financial plan, and even said: "I would talk to her at 13 about, you know, 'You can get a bank account and you should put money in savings. Saving money is making money.' Just stupid things I had read about."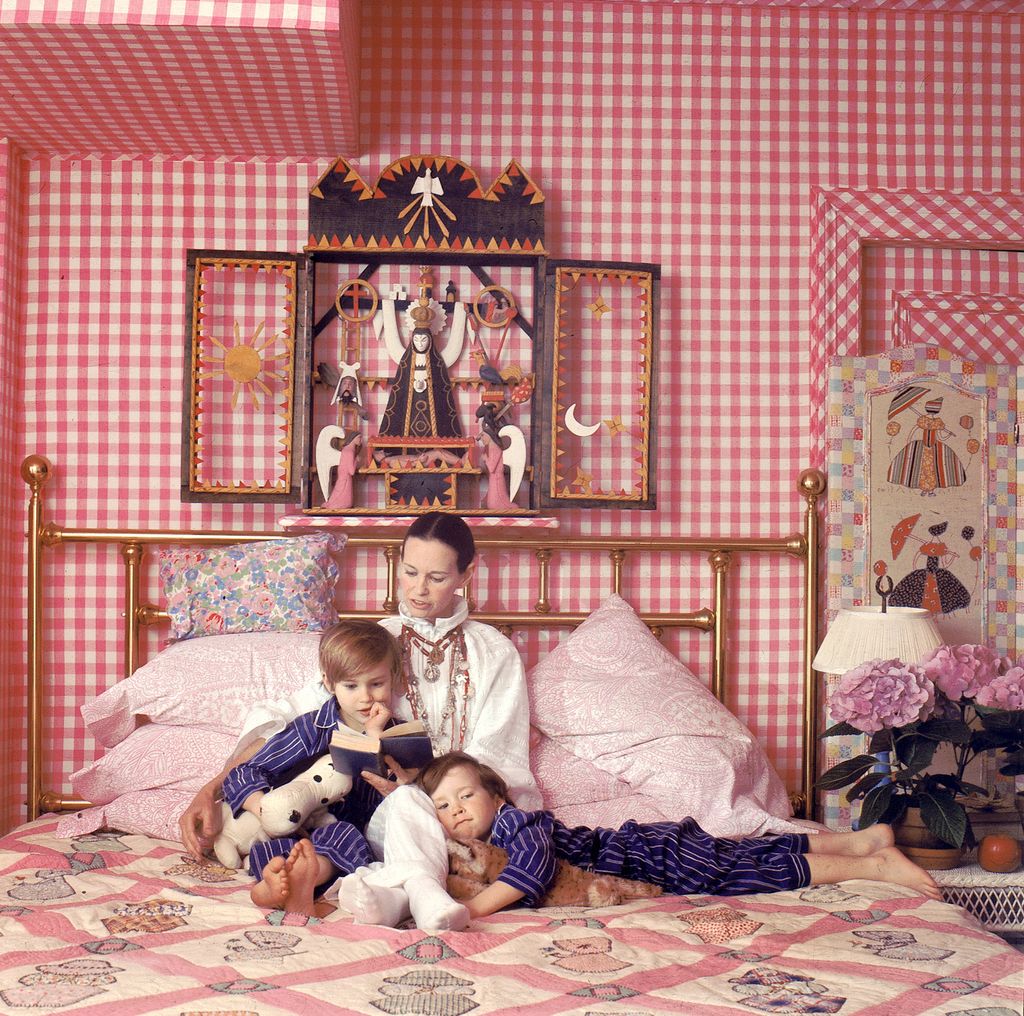 Anderson with his mom Gloria, and his late brother Carter in 1972
He recalled: "I heard her on the phone saying to a friend of hers, 'Well, I'll always be able to make money.' And I remember stopping and freezing when I heard that and thinking, 'We are doomed.'"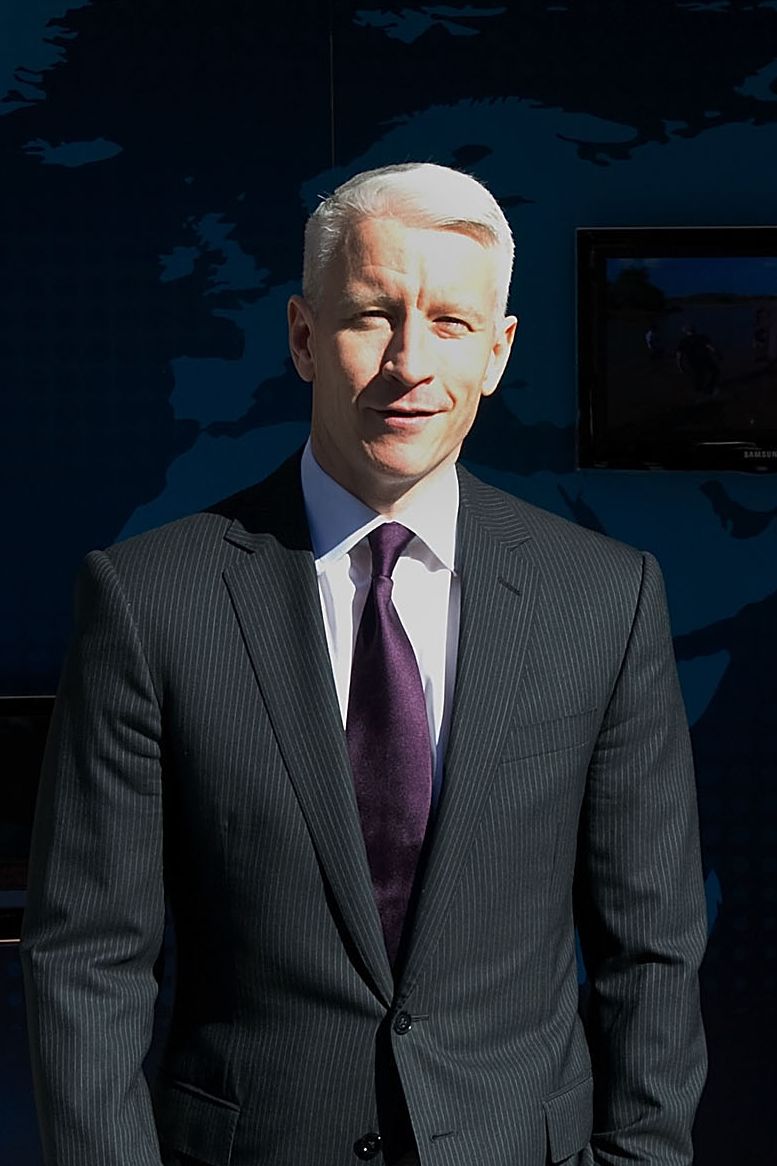 The journalist has hosted Anderson Cooper 360º for 20 years
Anderson first started his work in the political field when he interned at the CIA during his time studying at Yale. He started working in news in the early 1990s, during which he (now famously) lived and reported from Vietnam for a year.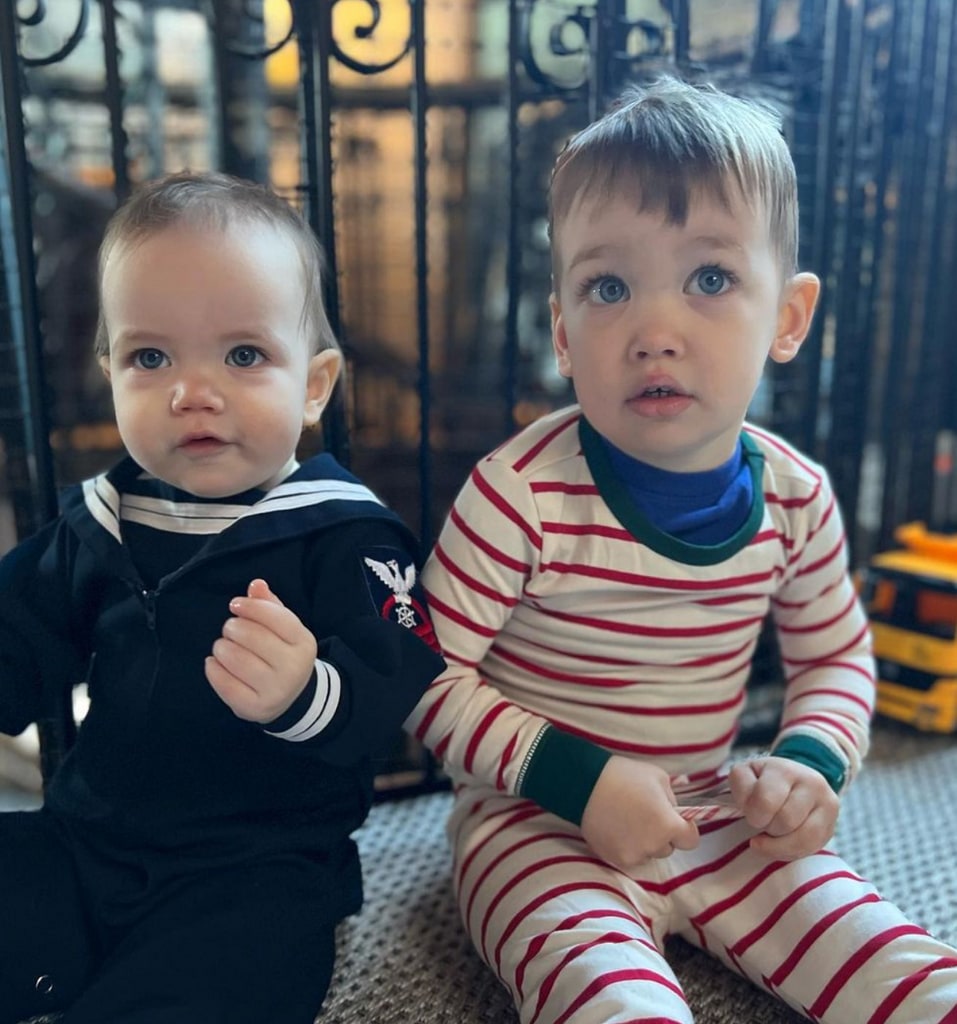 He became a correspondent for ABC in 1995, eventually landing the role of co-anchor on its show World News Now in 1999. In 2001, he left ABC for CNN, where he remains today and reportedly earns between $15 and $20 million a year. In 2003, he became anchor of CNN's primetime news program Anderson Cooper 360º, which he still hosts today after 20 years.
Originally published in Hello Magazine.
---
For enquiries, product placements, sponsorships, and collaborations, connect with us at

[email protected]

. We'd love to hear from you!
---
Our humans need coffee too! Your support is highly appreciated, thank you!