With inflation and a rising cost of living, it's no surprise that earning extra money and saving more in 2023 may be near the top of many New Year's resolution lists. But let's be honest, we're all guilty of making – and breaking – our January promises.
If you're determined to earn more this year and stick with it, becoming a Host on Airbnb might be your answer. New insights from Airbnb show that nearly 40 percent of US Hosts that became active last January went on to become Superhosts.1
We may only be a few weeks into the New Year, but many soon-to-be Hosts are wasting no time listing homes in 2023.
Our 2023 Hosts are joining the ongoing travel resurgence bringing economic opportunities for communities and extra income for Hosts. In fact, new Hosts in 2022 earned over $1.5 billion in income between January and September, 2022 in the US alone.
What's more is that new homes on Airbnb are getting booked almost immediately with half of listings activated and booked in Q3 2022 receiving their first reservation within three days.
MEET SOME OF OUR FIRST HOSTS OF 2023
Now is the perfect time to Host, and these go-getters were off to the races as some of Airbnb's first Hosts of 2023 in the US and Canada, signing up within minutes on the first day of the year.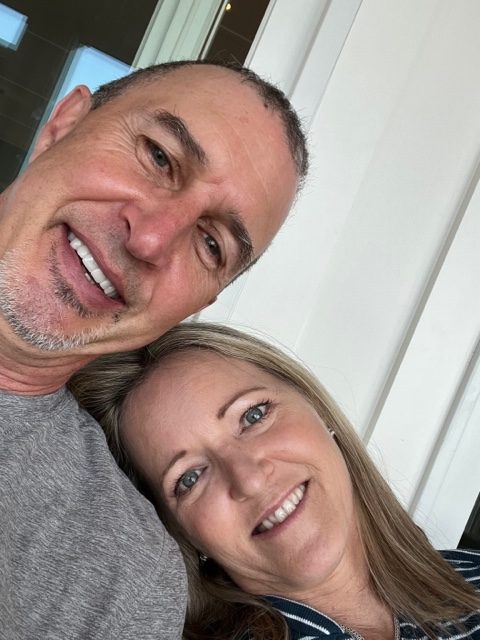 Joanne & John (Dover, New Hampshire)
"We stumbled across our dream home a few years in advance of being able to live there full-time. We bought it anyway, knowing that as Hosts we could bridge the gap between the present and our future plans to live in this incredible home."
Elliott (Kailua-Kona, Hawaii)
"Getting a space with room for an Airbnb would make it possible for us to live in our dream home and cover costs with the extra income. We're so excited to be Hosts to travelers from all around the world!"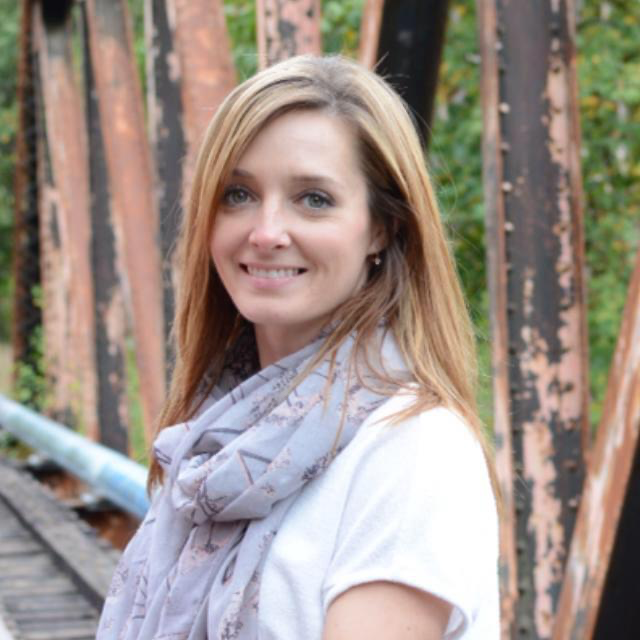 Megan (British Columbia Canada)
"We wanted to have an opportunity to share our space with visitors to the Cowichan Valley. There are limited options available in the area for accommodations and we live in a busy tourist area surrounded by wineries. We can't wait to take on a new opportunity to make the best use of our home and help travelers explore what our community has to offer." 
IT'S NEVER BEEN EASIER TO HOST
Whether your goal is to travel more, offset holiday season costs, or combat the rising cost of living, hosting on Airbnb has never been easier.
With the introduction of Airbnb Setup, the all-new, super easy way to Airbnb your home, new Hosts can access one-to-one guidance from a Superhost; the opportunity to have an experienced guest for your first booking; and specialized support from Airbnb Community Support agents in over 42 languages.
Hosts also get even more AirCover, now featuring even more top-to-bottom protection including guest identity verification, reservation screening, and $3M damage protection, including coverage for cars, boats, art and valuables. And with new private rooms listings added to the platform up 31% between Q3 2021 and Q3 2022, upgrades to AirCover gives more protection whether you're inside or outside your home.
If you're interested in joining the first new Hosts of 2023, visit Airbnb.com/host. 
OUR MOST WISHLISTED NEW CATEGORY HOMES
With incredible new Hosts comes incredible new homes. These most wishlisted new listings come from one of our 'newest' Categories – New!2
Introduced last year, Categories is a new way to search so that millions of people can discover homes they never knew existed. The New Category is part of six Categories launched this fall.
If you're looking to travel more in 2023, enjoy these jaw-dropping new listings to inspire your next trip.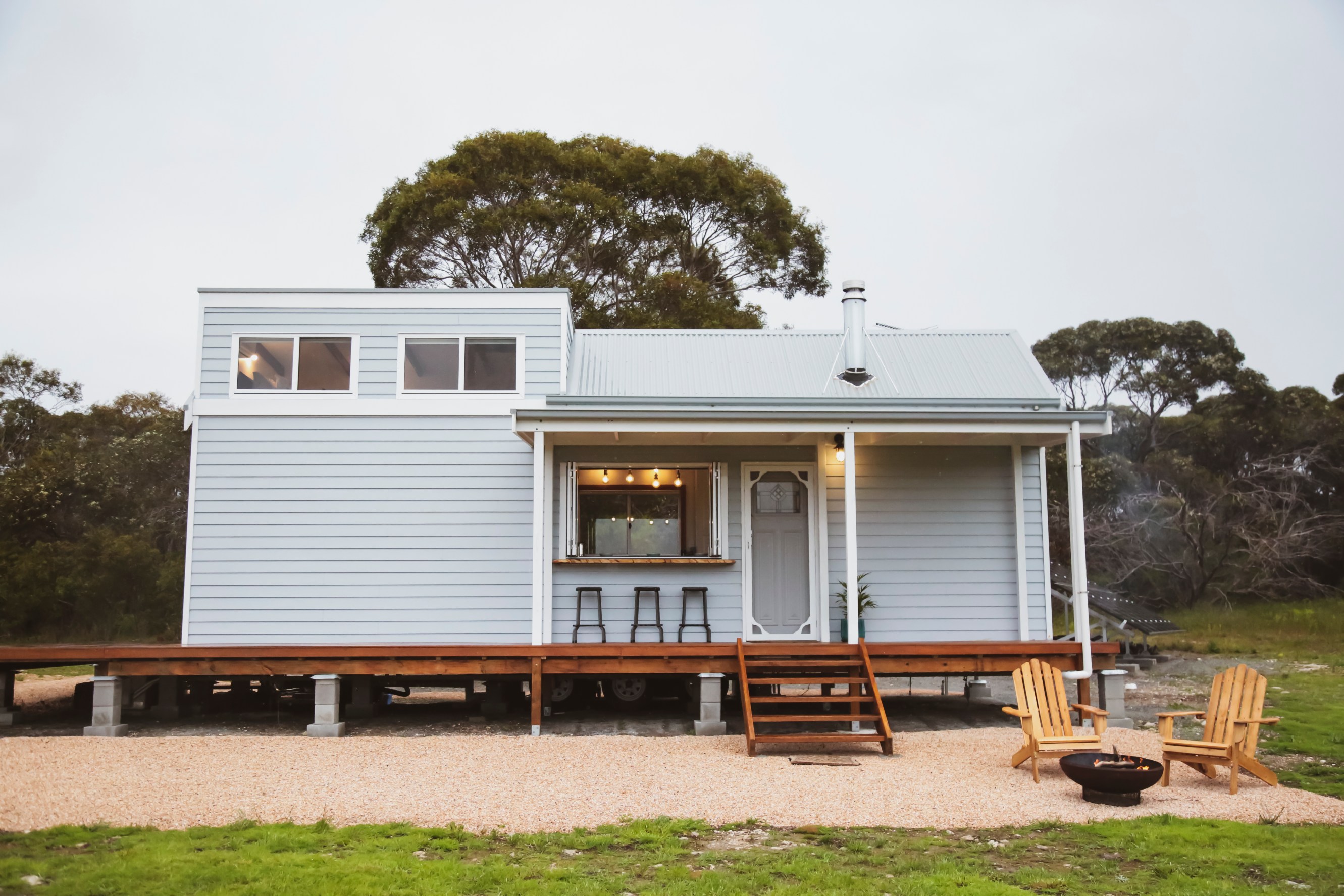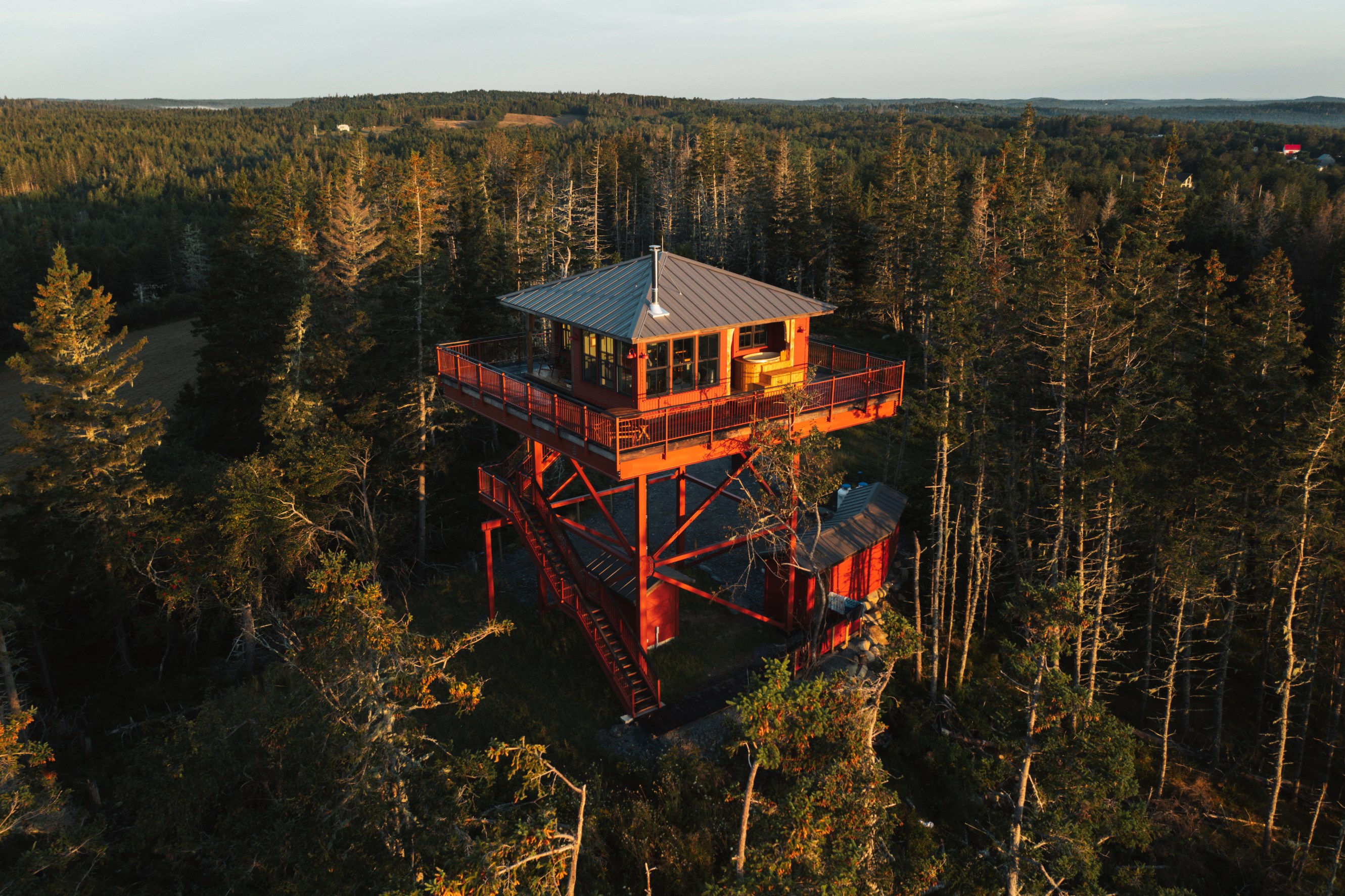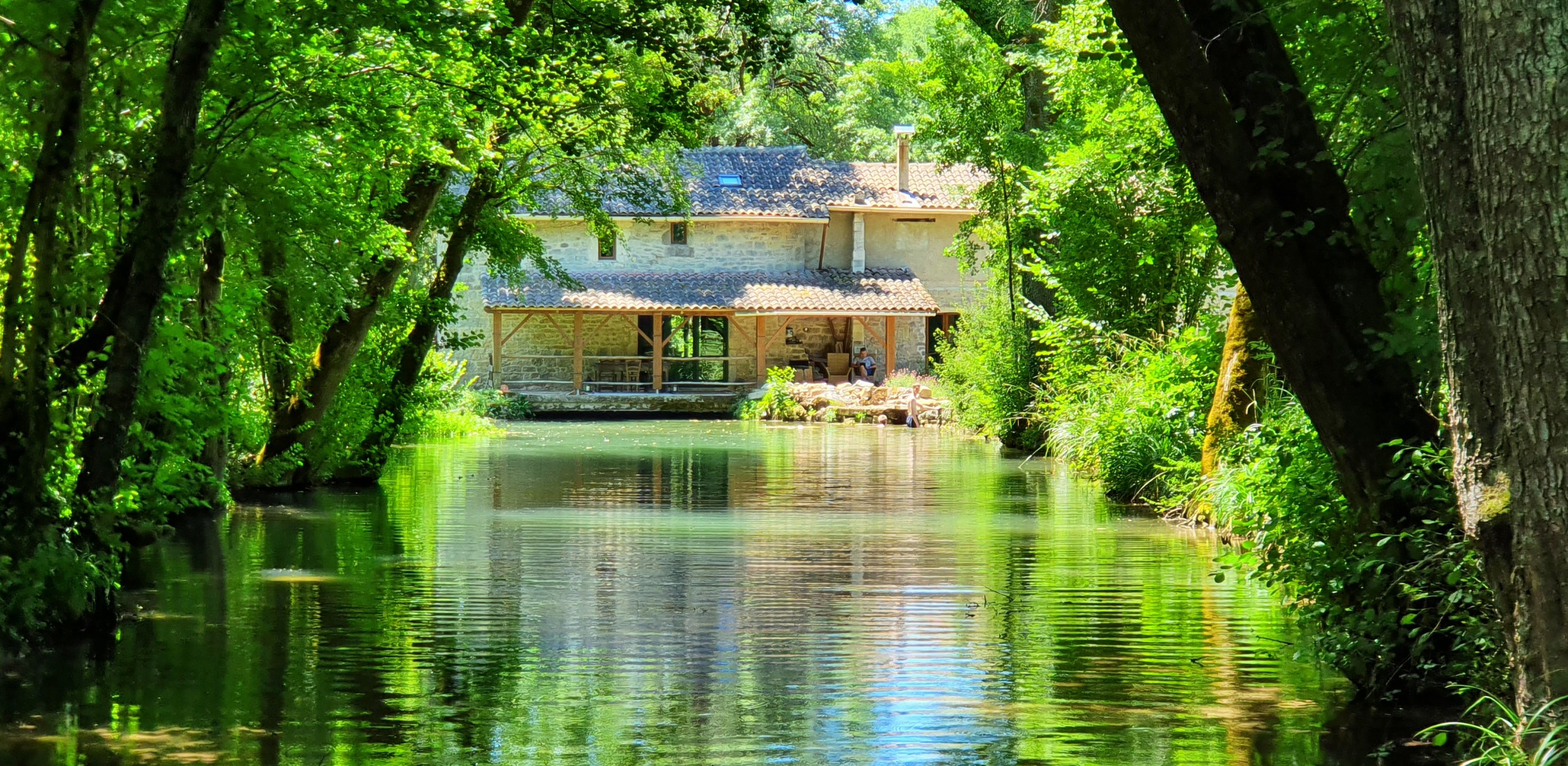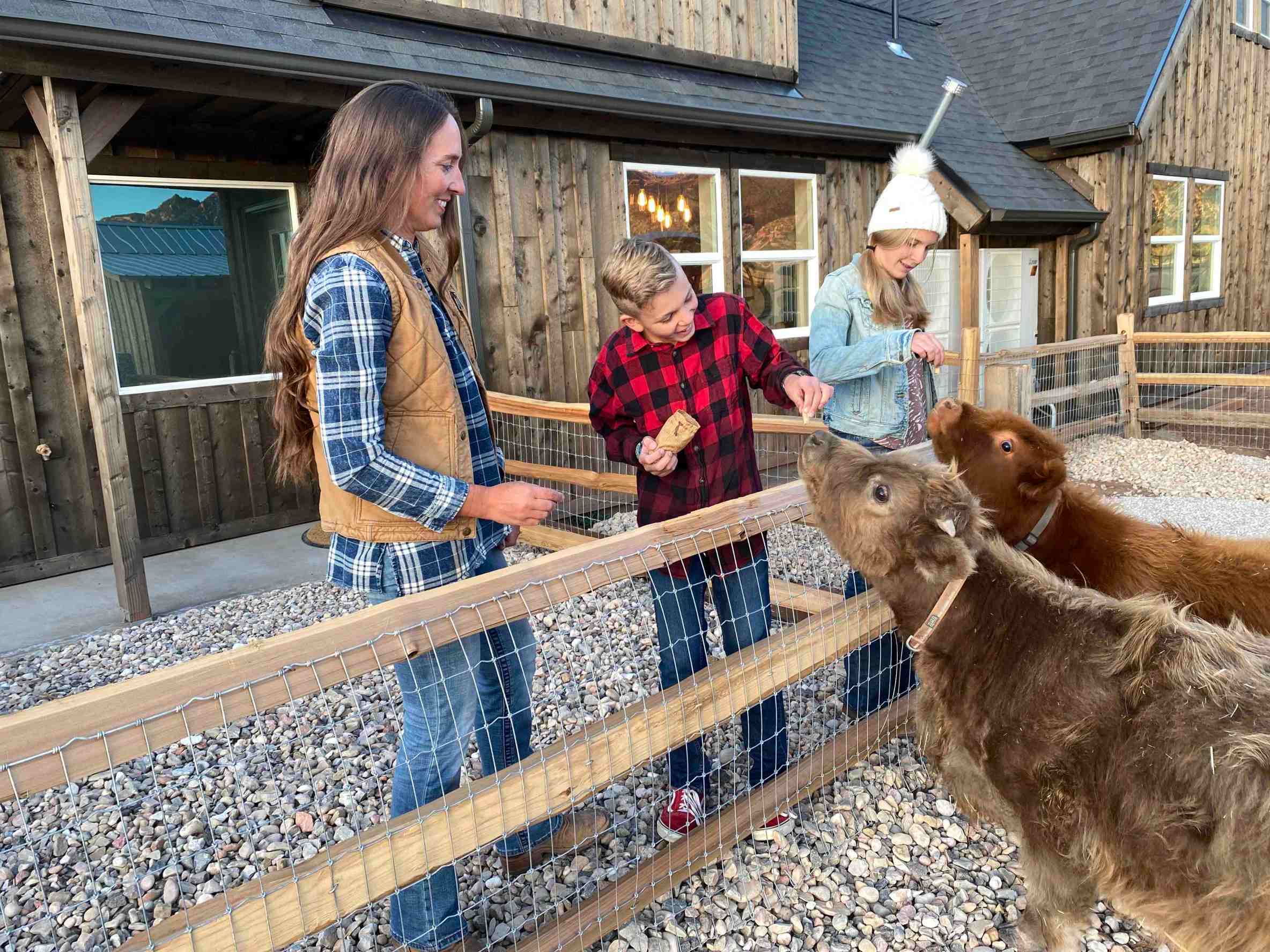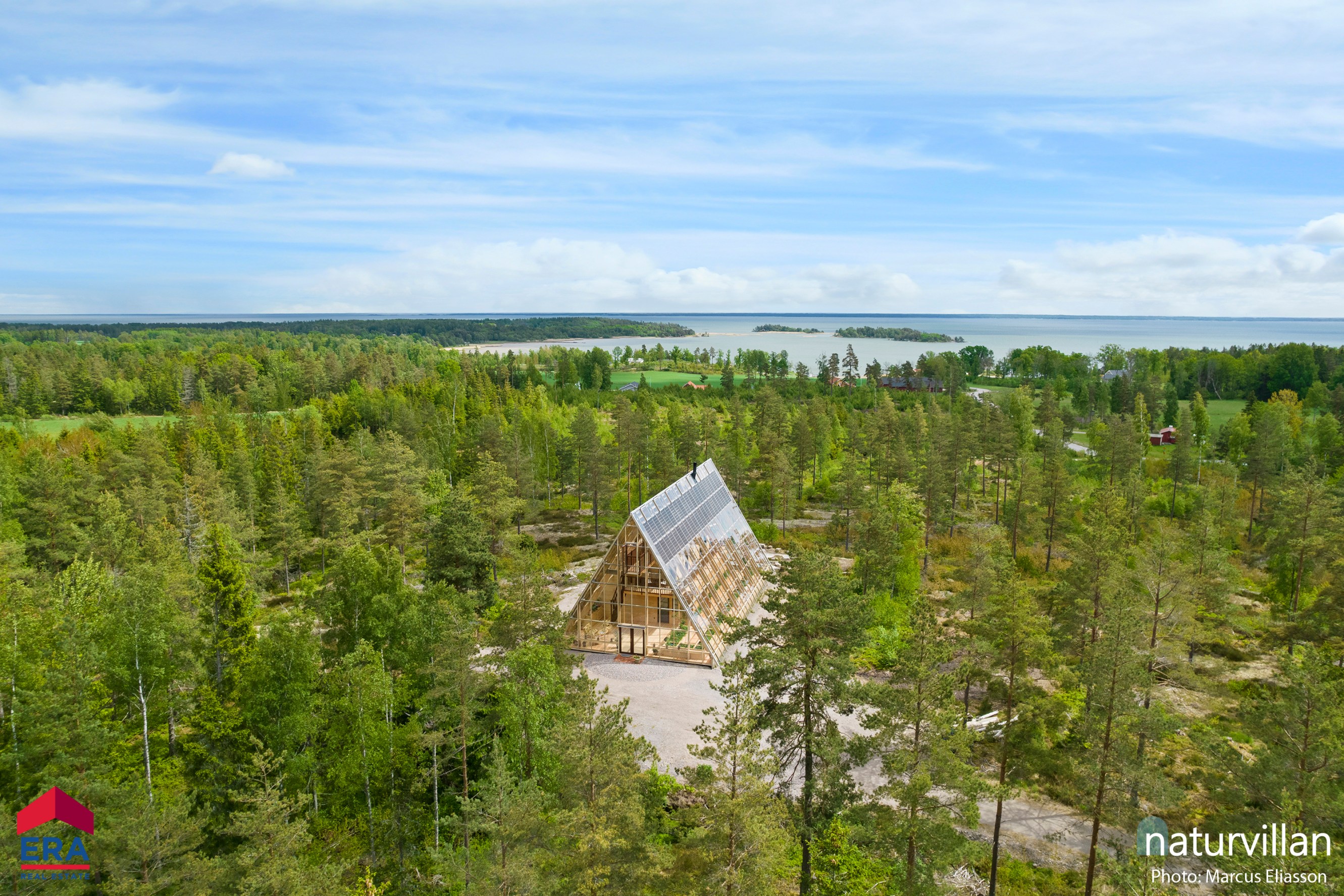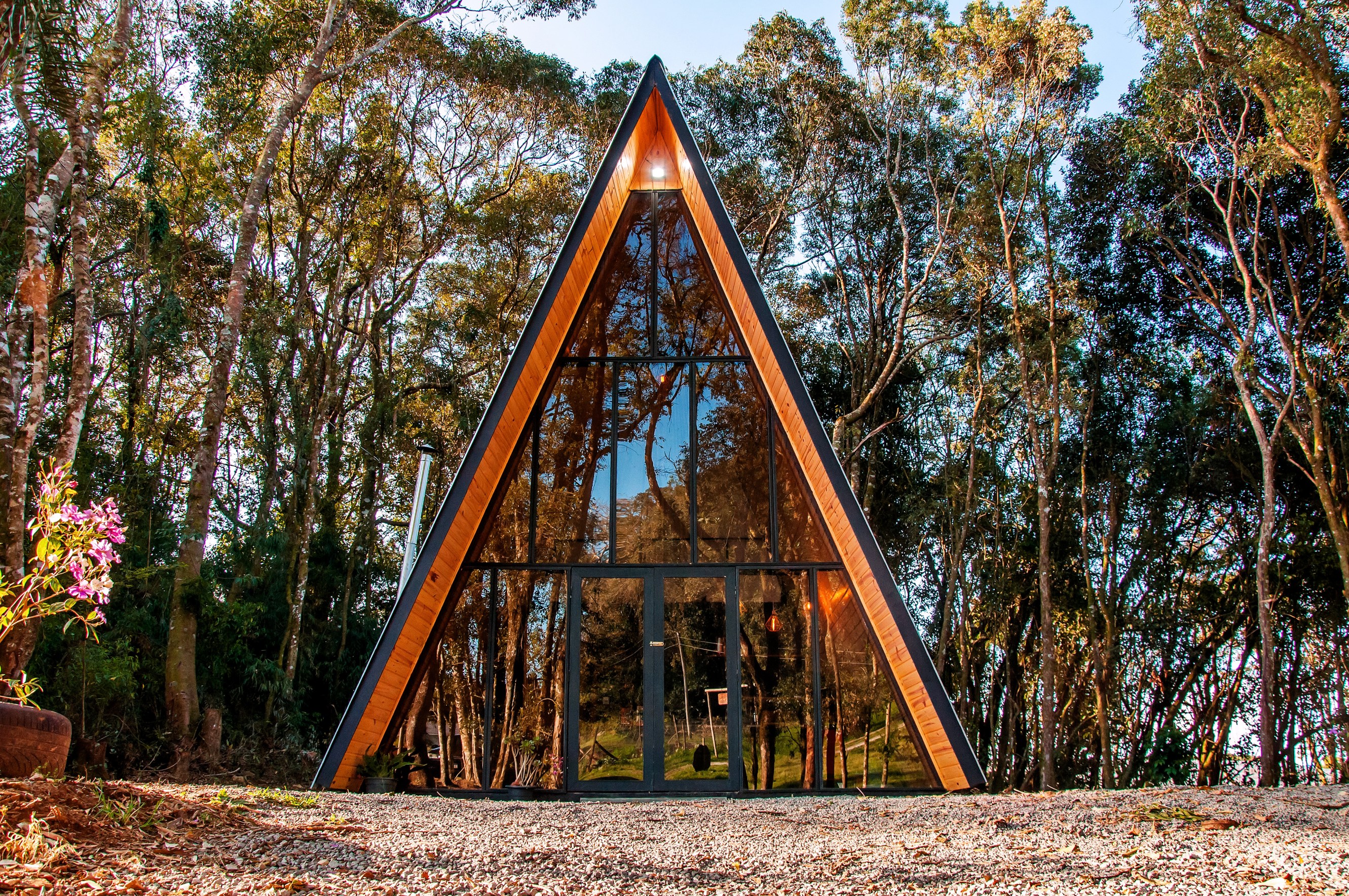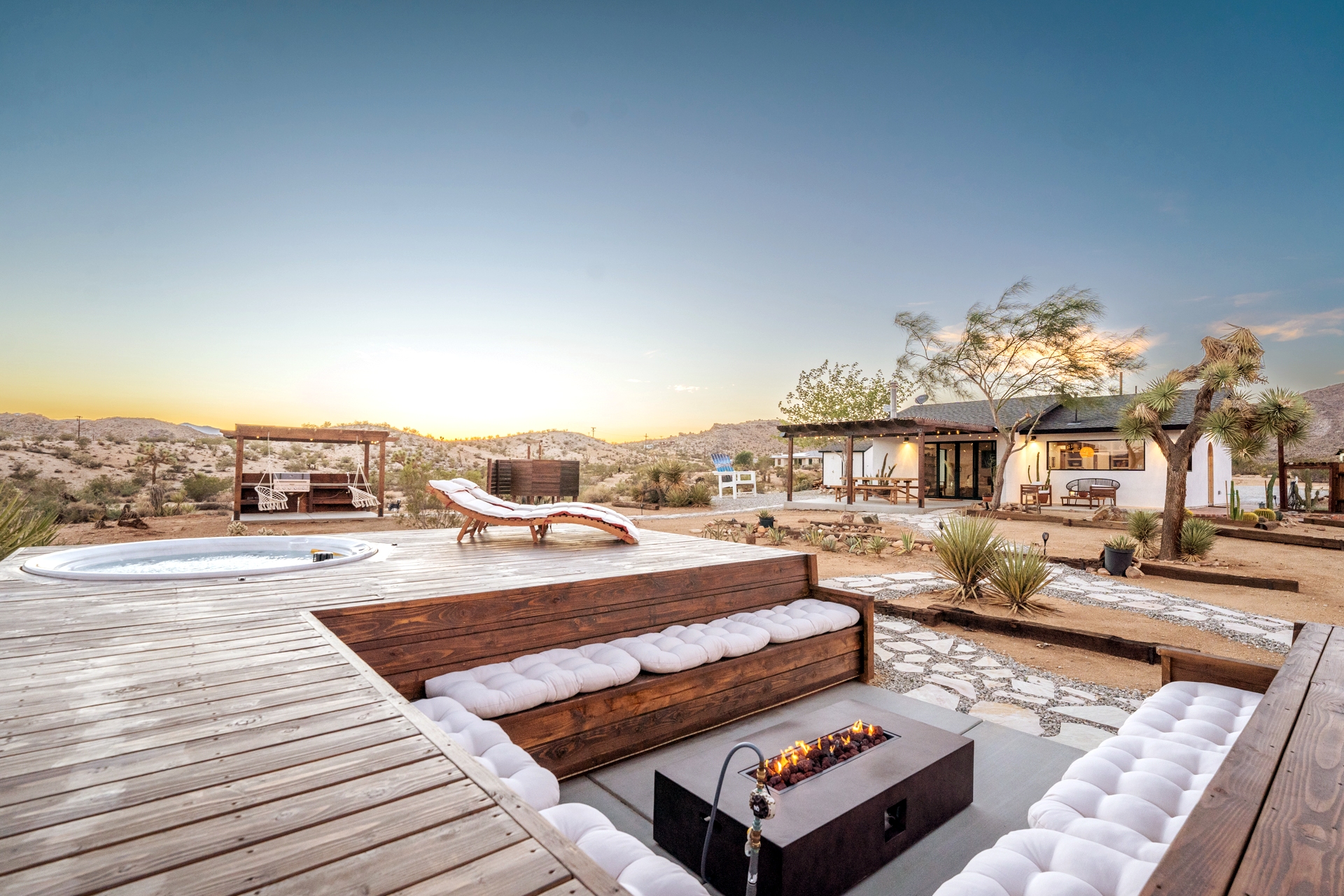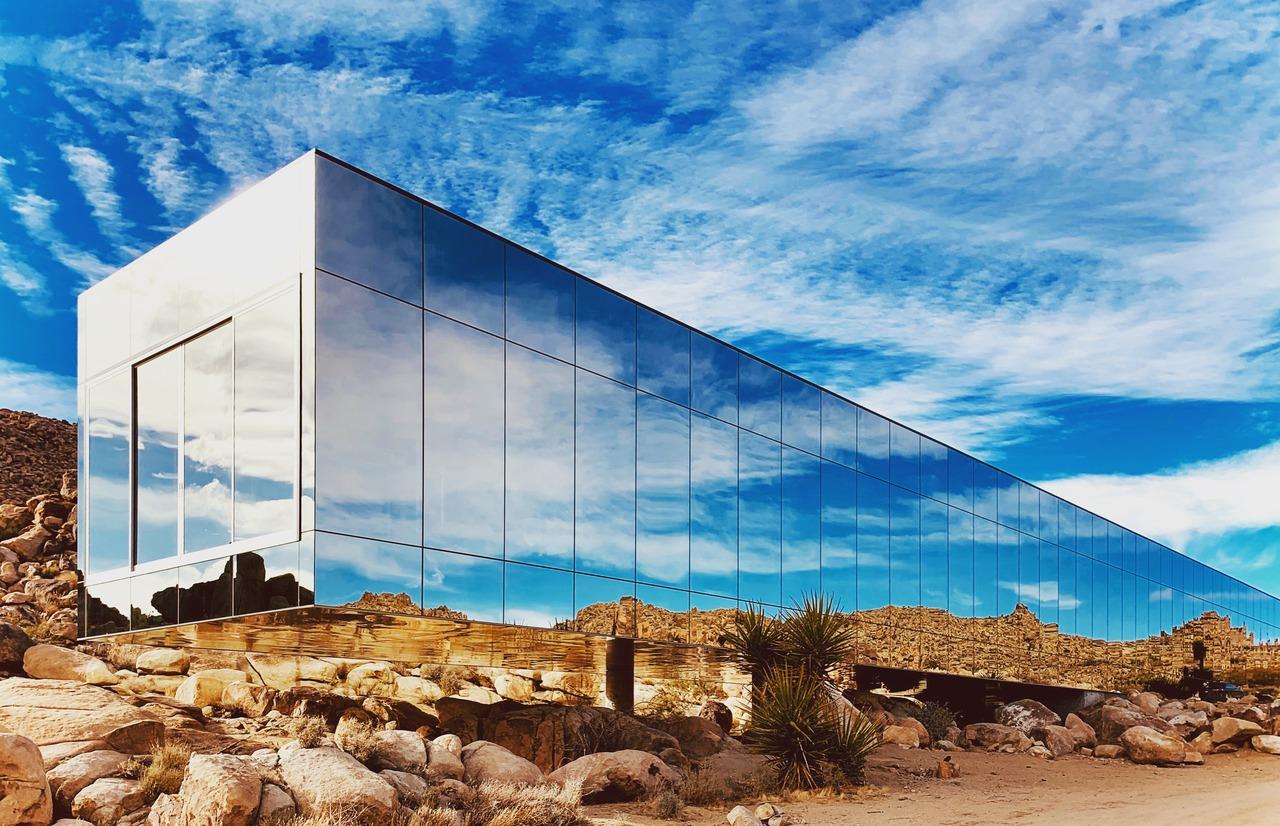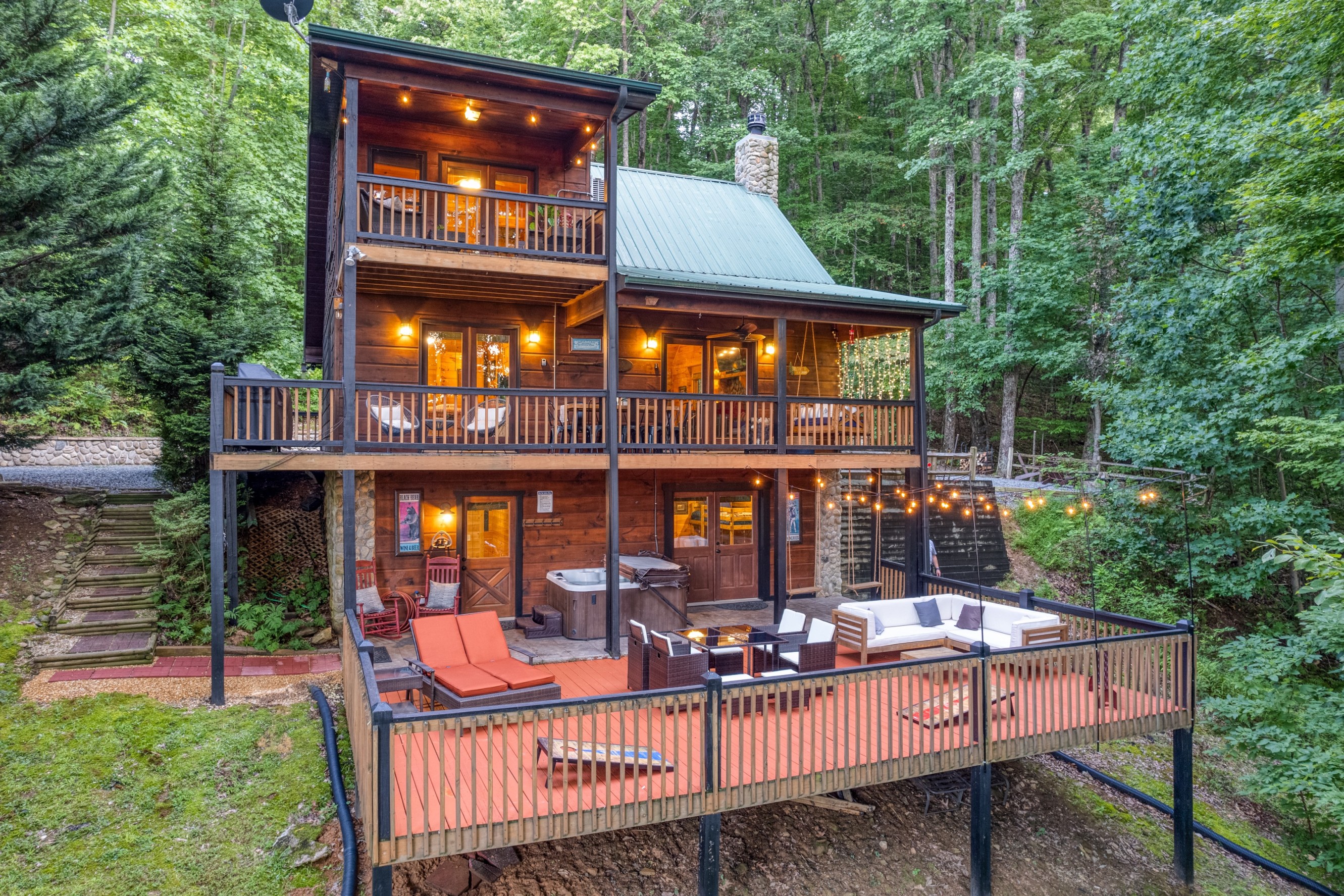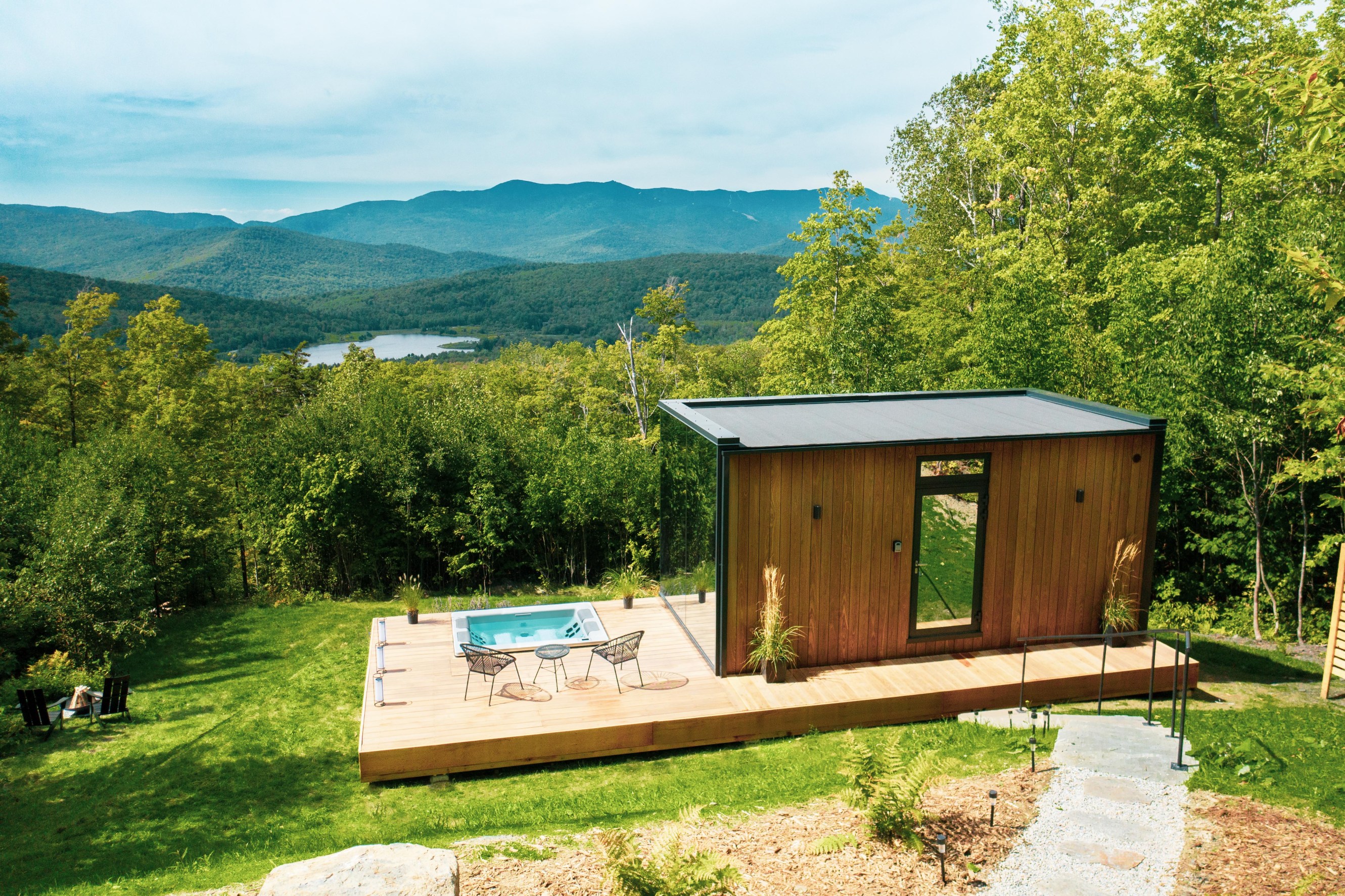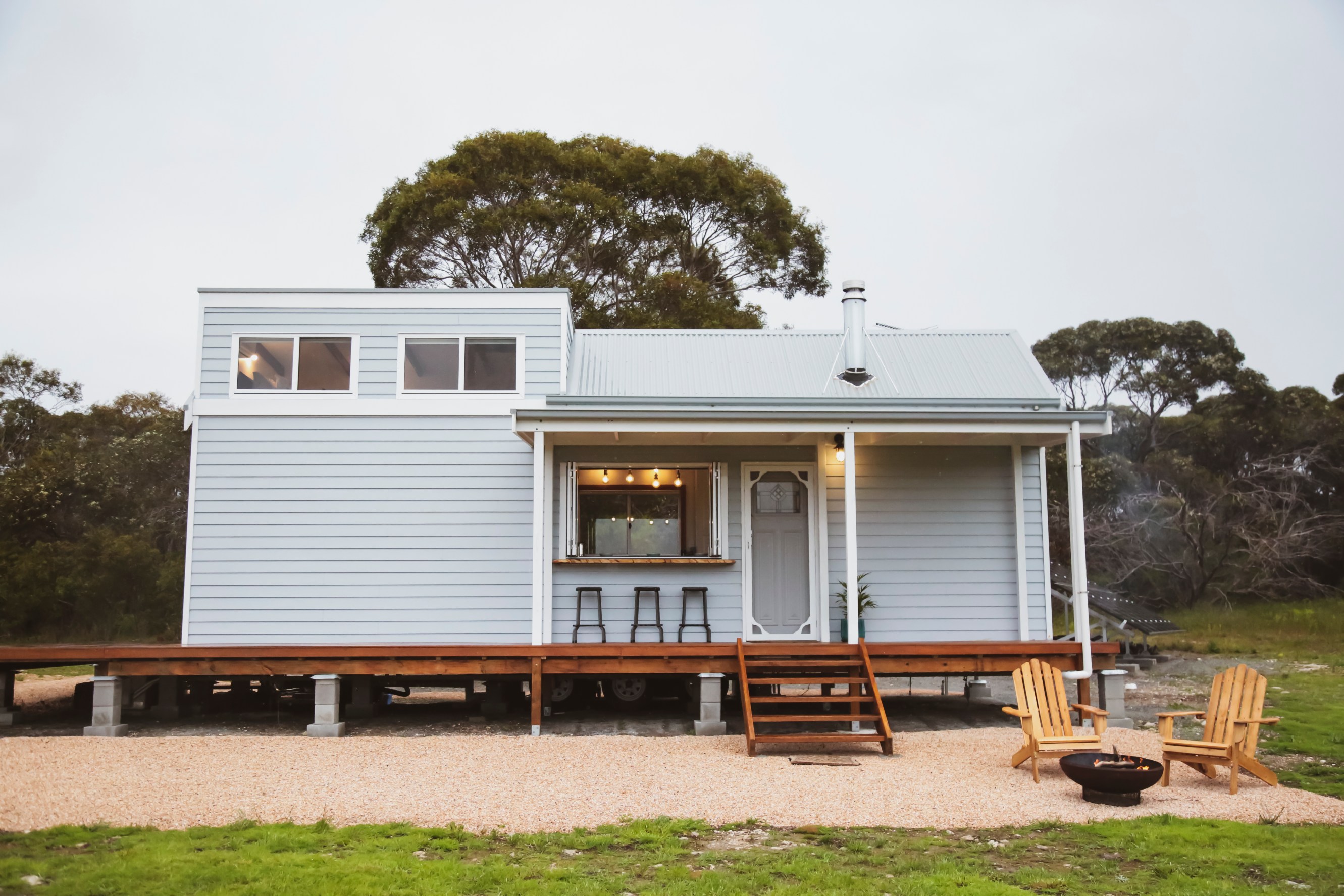 All bookings included in this press release are intended to inspire and illustrate. Airbnb does not endorse or promote these listings or any other accommodations or experiences on the platform.
Share of US Hosts who started in January 2022 and are still active as of September 30, 2022 with Superhost status.
Selections from most wishlisted New Category listings from November 16, 2022 to January 8, 2023. 
About Airbnb
Airbnb was born in 2007 when two Hosts welcomed three guests to their San Francisco home, and has since grown to over 4 million Hosts who have welcomed more than 1 billion guest arrivals across over 220 countries and regions. Travel on Airbnb keeps more of the financial benefits of tourism with the people and places that make it happen. Airbnb has generated billions of dollars in earnings for Hosts, most of whom are individuals listing the homes in which they live. Among Hosts who report their gender, more than half are women, and one in five employed Hosts are either teachers or healthcare workers. Travel on Airbnb also has generated more than $4 billion in tax revenue around the world. Airbnb has helped advance more than 1,000 regulatory frameworks for short-term rentals, including in 80% of our top 200 geographies. In late 2020, to support our continued expansion and diversification, we launched the City Portal to provide governments with a one-stop shop that supports data sharing and compliance with local registration rules. We continue to invest in innovations and tools to support our ongoing work with governments around the world to advance travel that best serves communities.