A very important achievement
Winning a Golden Globe is an important milestone in the career of film and TV stars, and so is a nomination. This gallery reveals the 20 actors and actresses who have received the most nominations for a Golden Globe. Some of them won the prestigious award several times.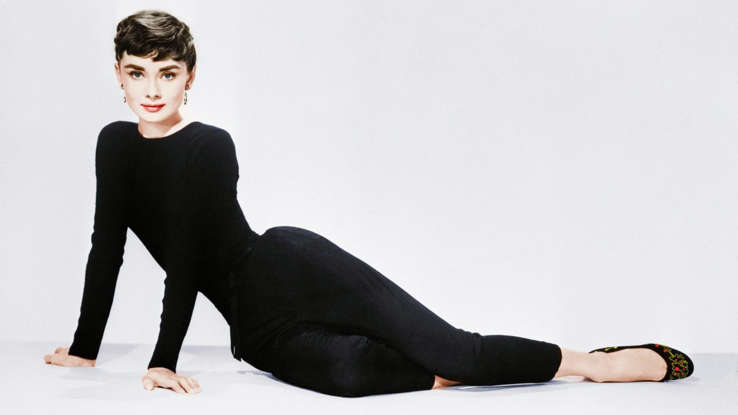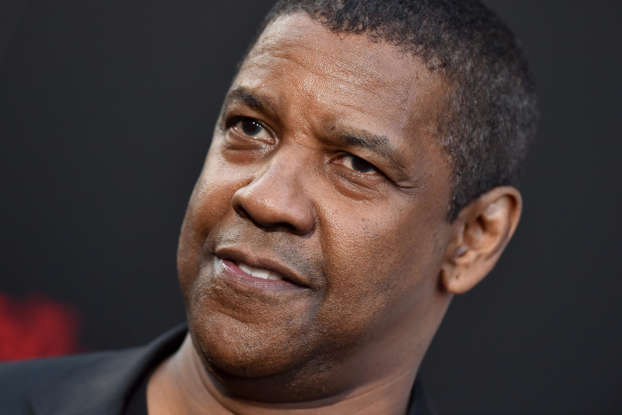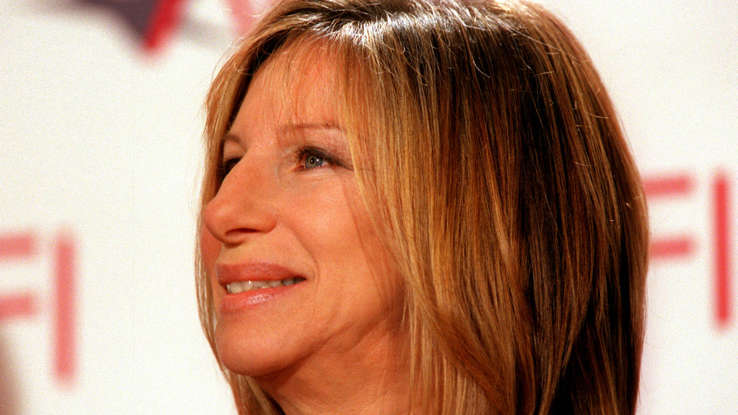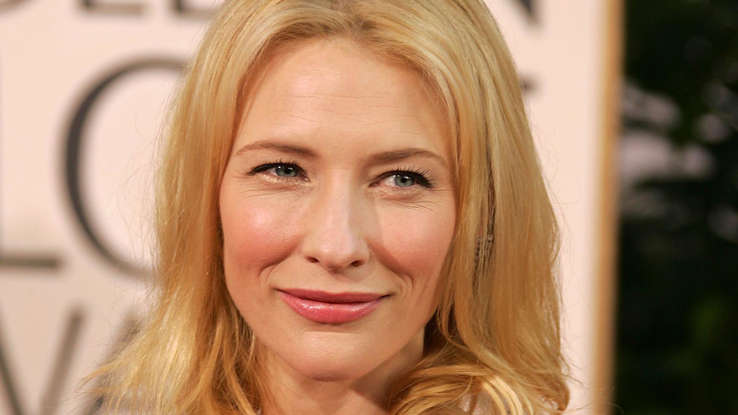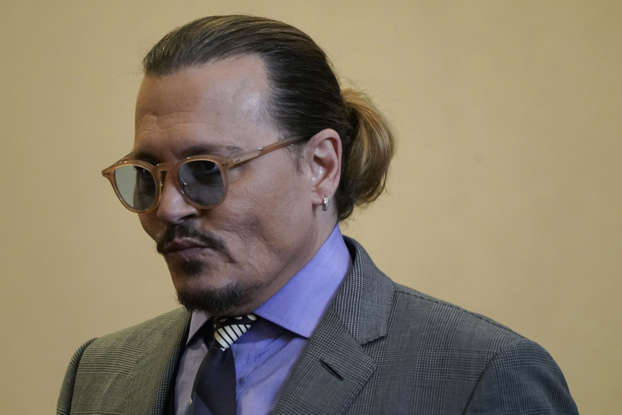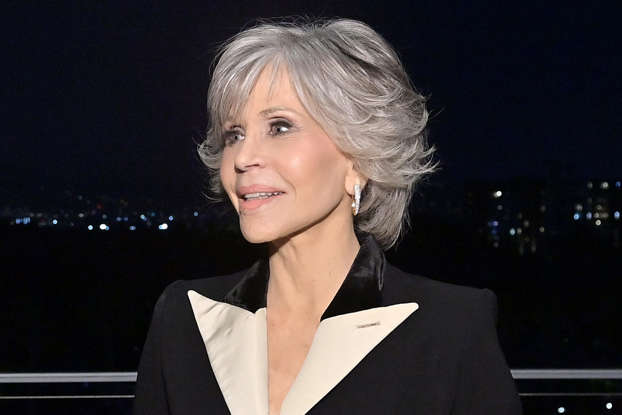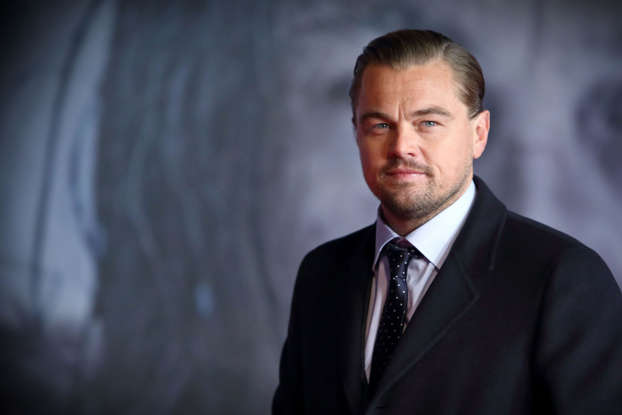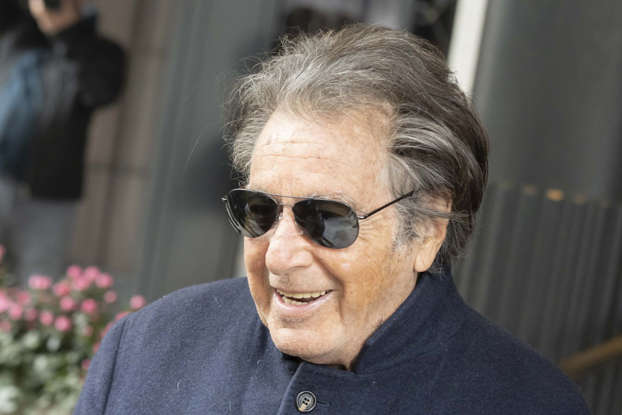 It's no surprise that the most nominated actress is Meryl Streep, or is it?

Story by Zeleb.es
Source MSN