Whether your winter routine includes hitting the slopes, perfecting the family cookie recipe, indulging in movie marathons, or curling up by the fire, there are plenty of homes on Airbnb that will match your holiday vibe.
Airbnb Categories makes your search for the right winter backdrop even easier, connecting you to unique homes such as Cabins, Ski-in/out, Bed & Breakfasts, Trending, Off-the-grid, Iconic Cities, Chef's Kitchens or Skiing, among others. 
For guests who plan to travel to gather in-person with loved ones again, they can consider hosting while away to earn some extra cash, and for those curious to know what is in store for travel in 2023, check out Airbnb's top destinations in 2022 and 2023 travel trends. 
To help inspire future holiday memories, here are some holiday homes that are sure to sleigh.
Sugar and spice
Winter wonderlands and frosty flats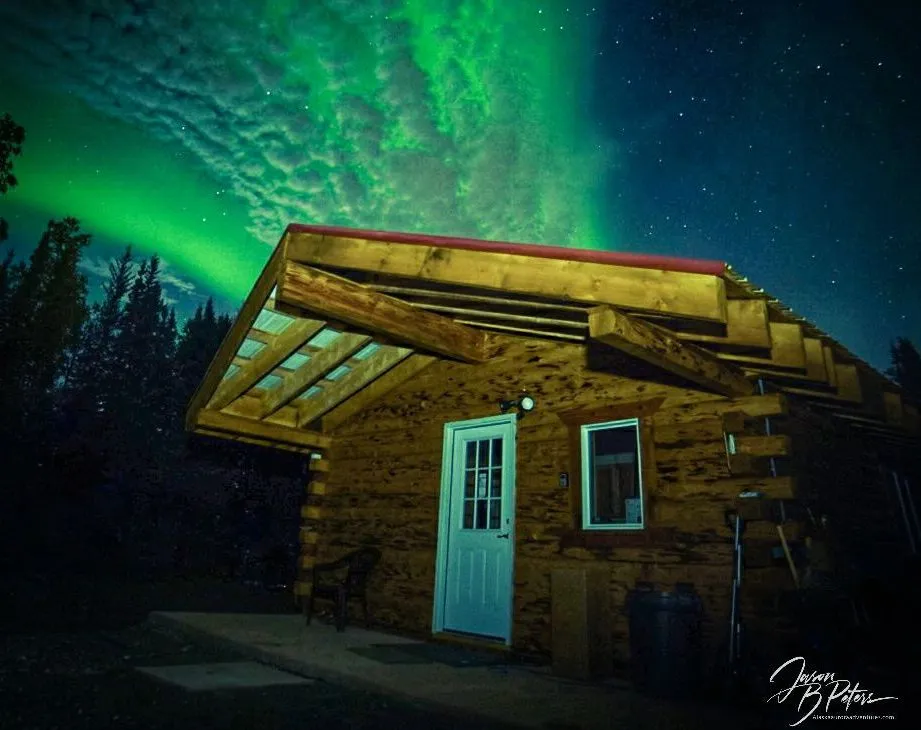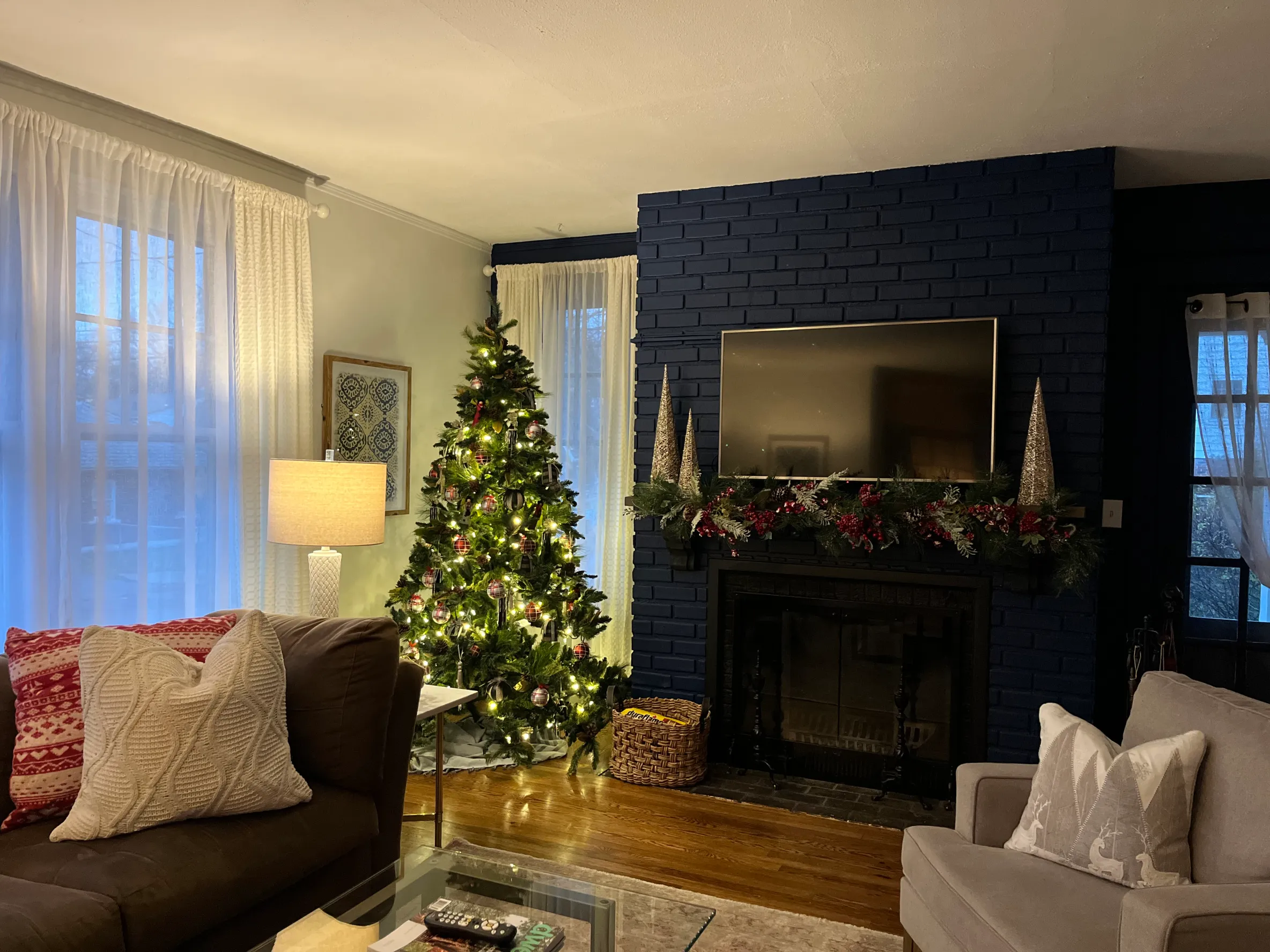 Cozy Cabins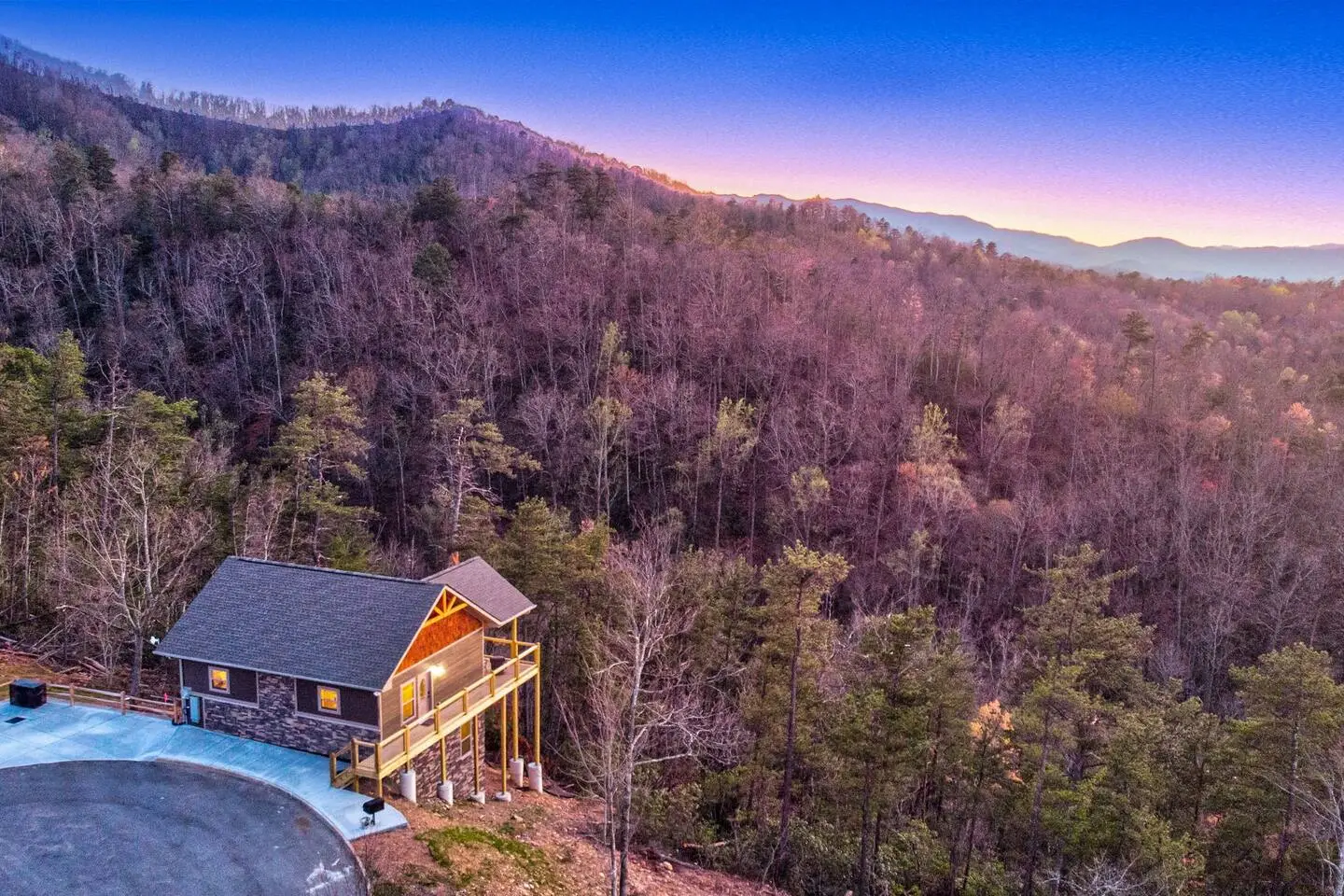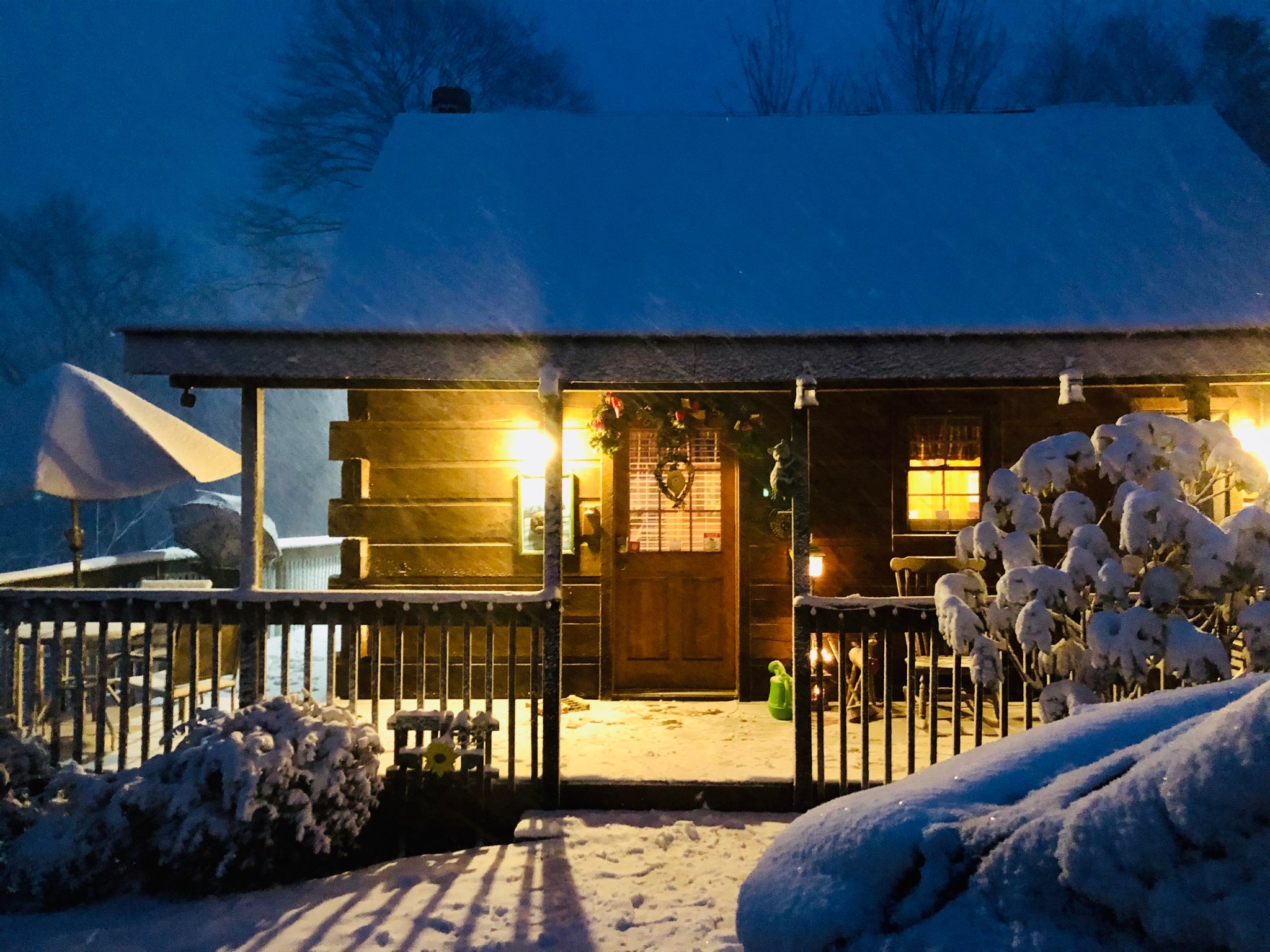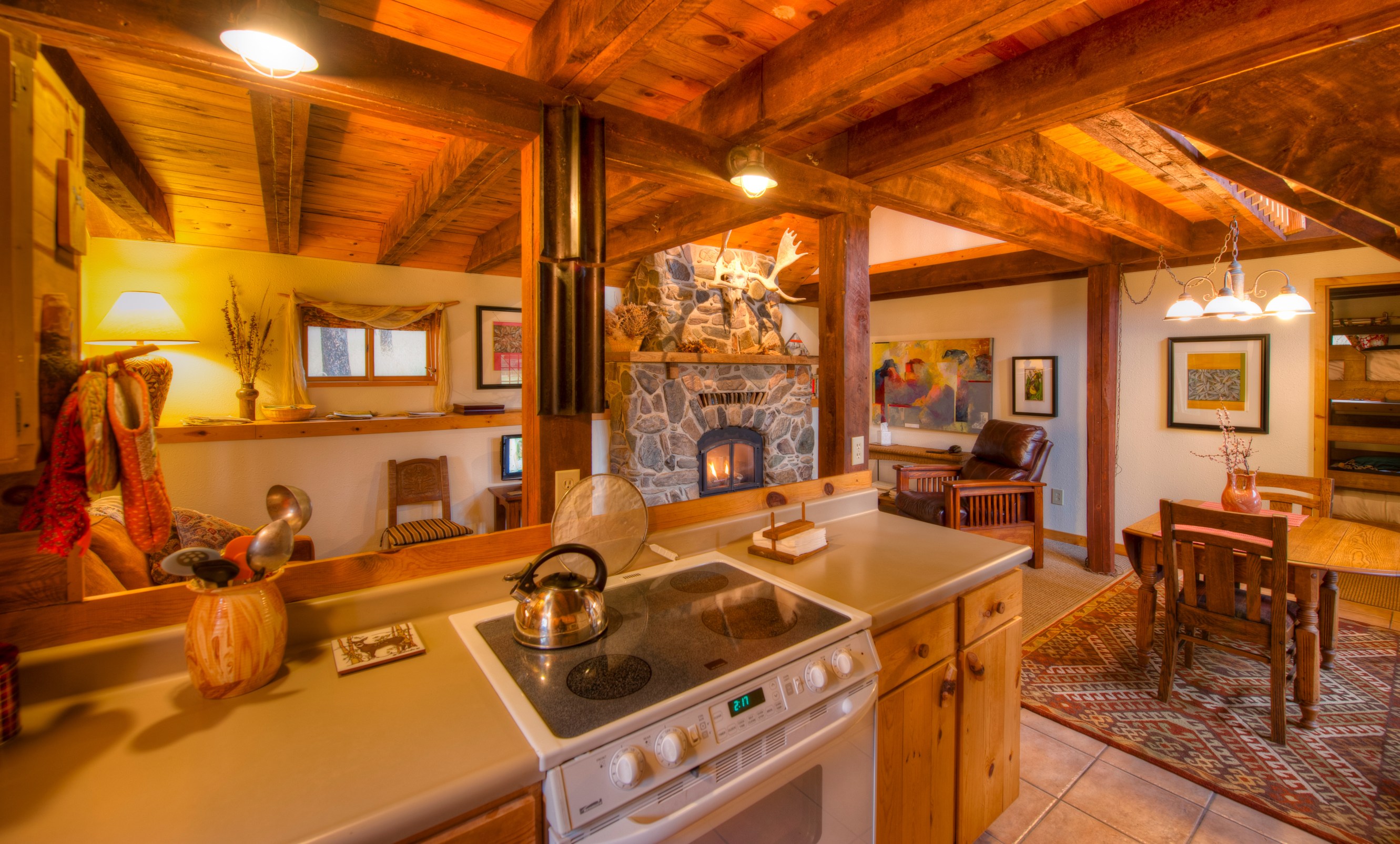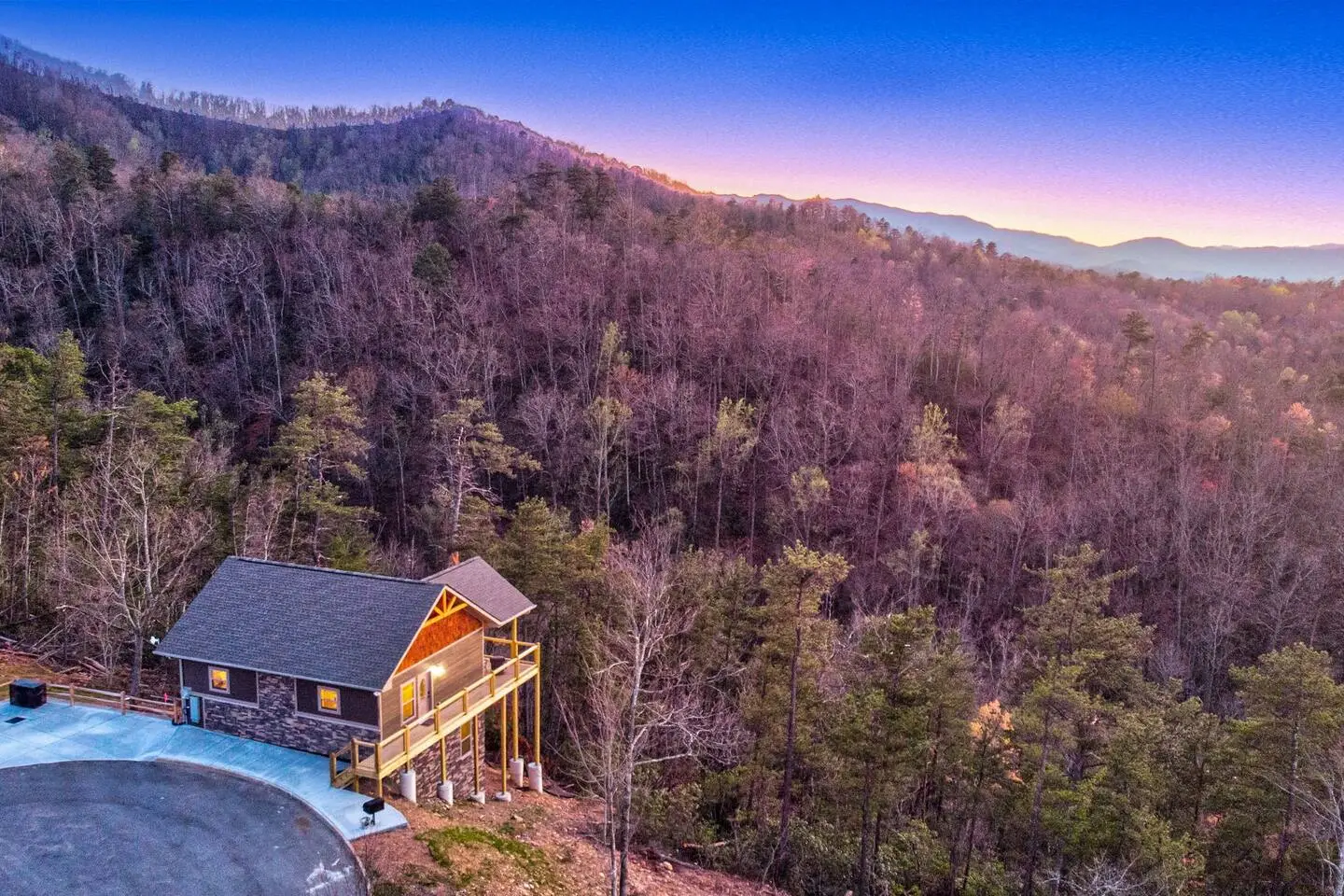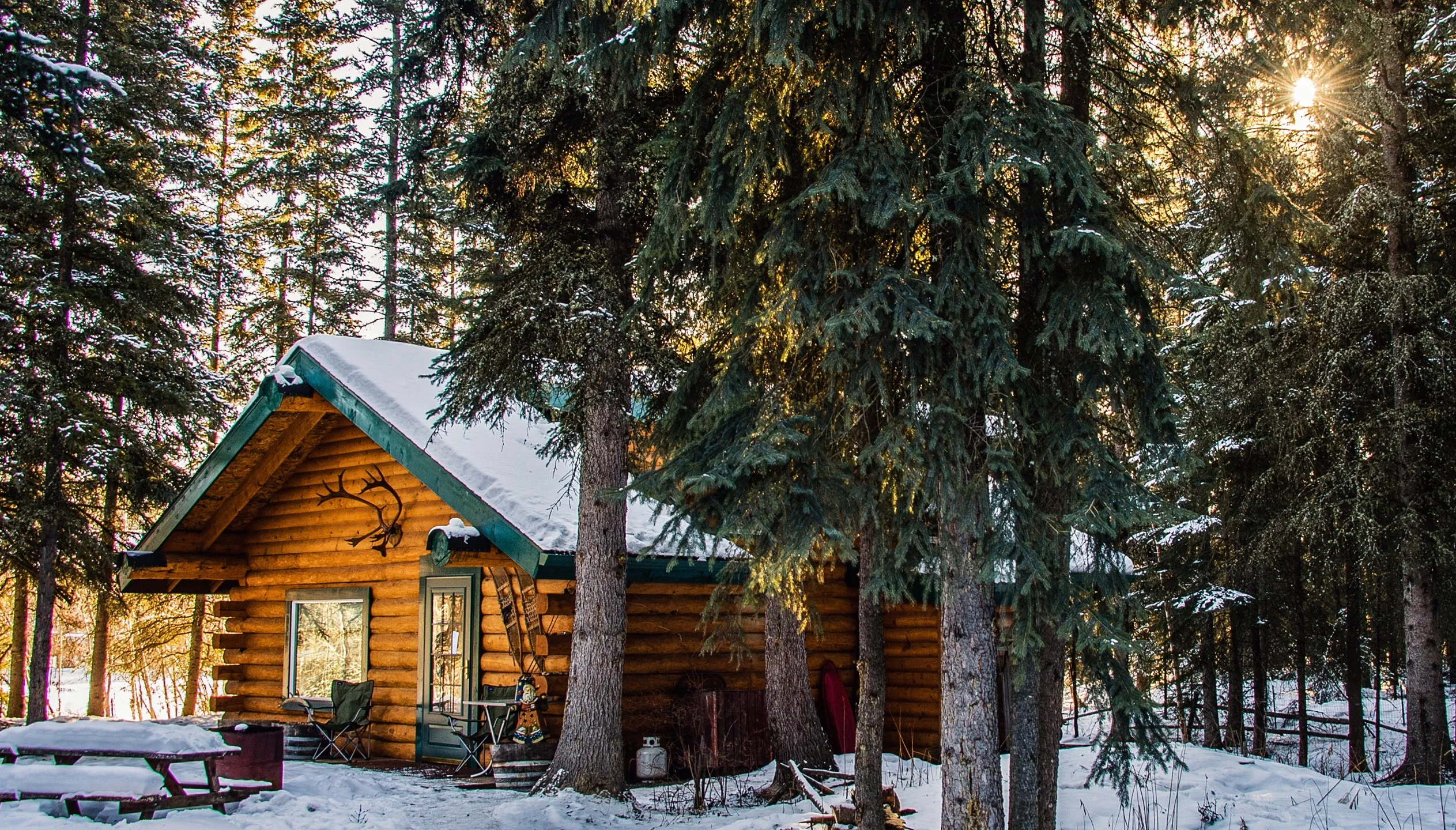 *All listings included in this press release are intended to inspire and illustrate. Airbnb does not endorse or promote these listings or any other accommodations or experiences on the platform.
About Airbnb
Airbnb was born in 2007 when two Hosts welcomed three guests to their San Francisco home, and has since grown to over 4 million Hosts who have welcomed more than 1 billion guest arrivals in almost every country across the globe. Every day, Hosts offer unique stays and experiences that make it possible for guests to connect with communities in a more authentic way.