Essential oils have a divisive reputation. Why? Because what works for one person won't necessarily work for the next. It's why the beauty elixir has a solid camp of devoted supporters; a staunch league of naysayers; and the rest of us, slightly confused, somewhere in the middle.
Using oils for skin and hair is taking the beauty world by storm, for their wide ranges of benefits. Easily absorbed and antioxidant-rich, beauty oils offer many solutions for common skin and hair problems.
Essential oils have been used for centuries for their soothing properties, and growing evidence indicates that they may have benefits for various skin conditions.
There are lots of video guides and tutorials but lets start with the basic to help you identify the suitable essential oils for your skin.
Although essential oils have roots in ancient beauty rituals, their popularity continues to skyrocket—especially for those seeking natural skincare ingredients. Many come bearing bold claims, too: From soothing dry skin to reducing signs of aging, it's easy to believe the fragrant little bottles are a skincare (and maybe even life?) cure-all.
Read on for the most effective essential oils for different skin concerns according to the experts, along with product recommendations.
1. Argan Oil
The omega fatty acids in argan oil help to strengthen tissues in your skin which can help in wrinkle prevention. A study found that women who applied argan oil to their skin and consumed it improved their skin's ability to retain water. When your skin retains water, it reduces signs of aging. Researchers further determined that it wasn't just skin-deep, but actual deep cell-level change.
It's also no slouch on the skincare side of things too, it has many benefits like reducing inflammation and moisturising the skin, leaving your skin feeling soft and smooth.
2. The Ordinary – 100% Organic Cold-Pressed Rose Hip Seed Oil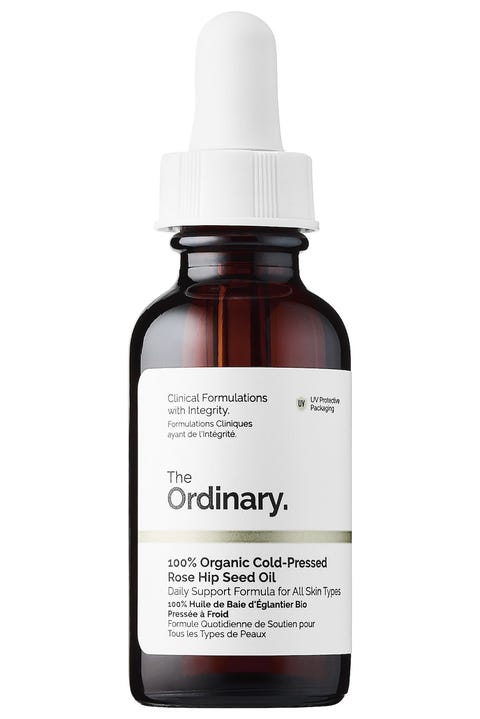 Made from the fruit of rose plants, rosehip oil contains both vitamins C and vitamin A, which can protect against signs of aging. Plus, "It's wonderfully rich in essential fatty acids which can improve overall skin texture and hydration levels," says Talbot Kelly. No wonder Kate Middleton is reportedly a fan.
3. Vitruvi – Organic Lavender Oil
100% Pure Premium Essential Oil (0.3 fl.oz)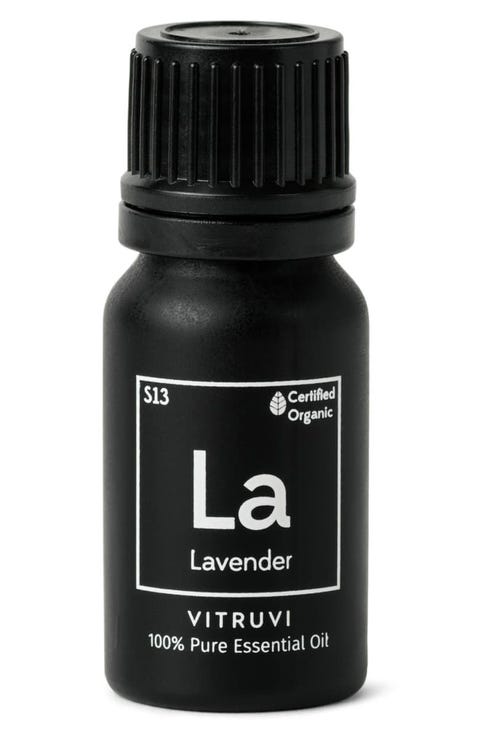 "Lavender is one of the most versatile essential oils," explains Talbot Kelly. The calming aroma has made it a bathtub staple, but don't sleep on its other healing benefits. In addition to being antibacterial (spot it in natural hand sanitizers and acne fighters), it's said to help soothe menstrual cramps.
4. Organic Frankincense Essential Oil
Healing Solutions Organic 10ml Oils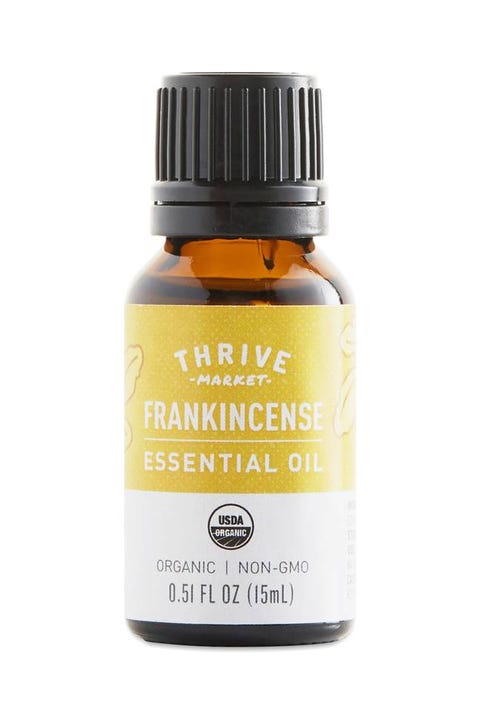 For anti-aging benefits, look no further than frankincense. "It's ultra nourishing for dry and mature skin," explains Talbot Kelly, who calls it the "fountain of youth."
5. The Body Shop – Tea Tree Oil
8.4 Fl Oz (Vegan)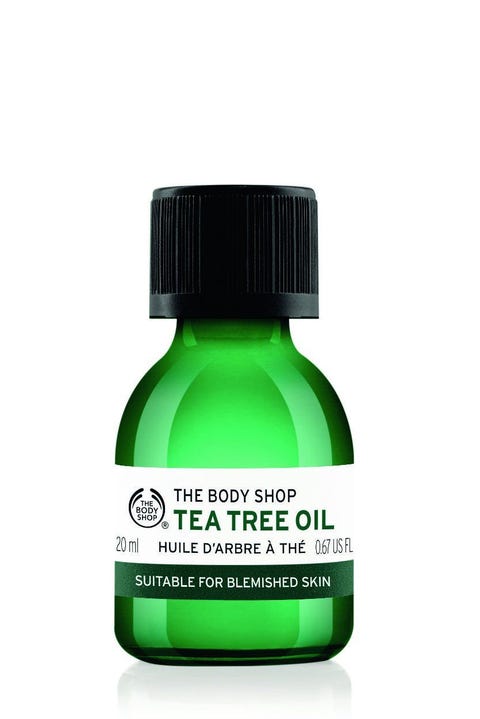 "Studies have shown tea tree oil to be effective in treating mild to moderate acne," says Nazarian. "It's naturally anti-inflammatory and anti-microbial, decreasing skin surface bacteria, fungus, and viruses." Because side effects such as dryness can occur, Nazarian recommends doing a patch test before treating your entire face.
6. Biossance – Squalane + Vitamin C Rose Oil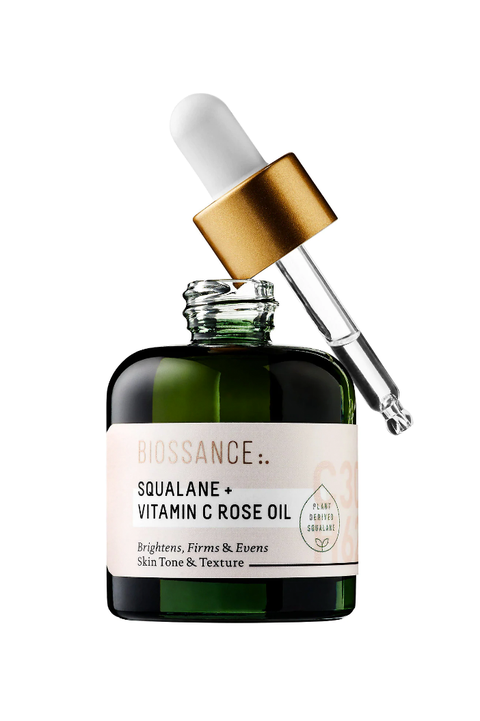 "Rose is high in vitamin C and E, making it a great moisturizer," says Talbot Kelly. Try adding some to a body scrub or lotion for an extra boost of nourishment.
6. Peppermint Halo Cooling & Soothing Oil Blend
Pure and Natural Premium Quality Oil, 4 fl oz
Peppermint oil is best used in really small doses, but it can help alleviate headaches and sore muscles.
8. Shea Terra Organics – Egyptian Chamomile Cold Pressed Extra Virgin Oil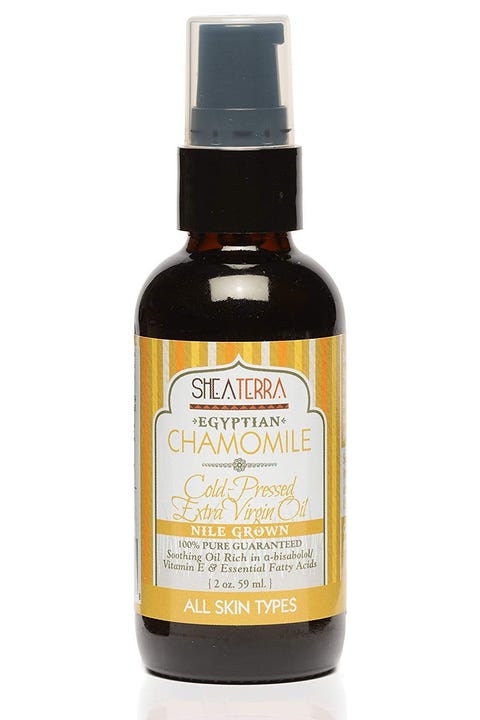 Known for its calming effect, chamomile also has nourishing properties. "People commonly drink it as a tea but it is incredibly beneficial when applied to the skin," says Talbot Kelly.
9. ODACITE – Pa + G Papaya-Geranium Hyperpigmentation Facial Serum Concentrate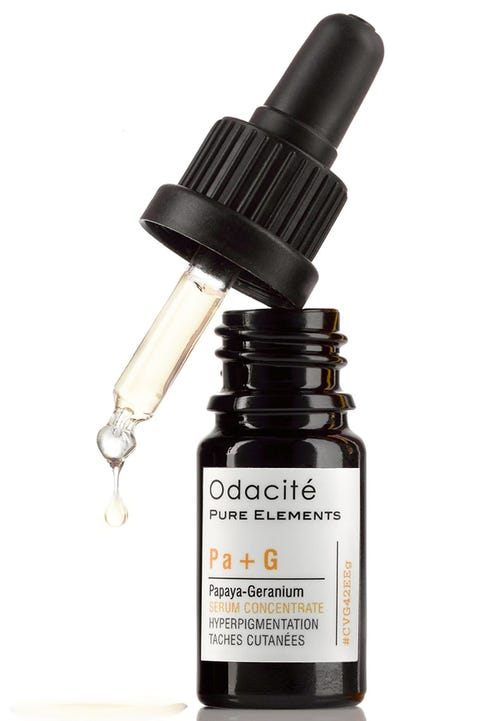 A natural (but gentle) exfoliant, papaya seed oil helps fade dark spots and reveal and all-around brighter complexion.
10. Frankincense Essential Oil
"Frankincense is very well-known in the cosmetic industry as being a fabulous anti-ager for the skin – firming and preserving the skin at its best, however when inhaled it is the best oil to aid concentration. "Steam distilled from the wood of the tree, it has a fresh and sharp aroma with a warm undertone. "It's rejuvenating for all skin types, but particularly for mature skin."
---
For enquiries, product placements, sponsorships, and collaborations, connect with us at

[email protected]

. We'd love to hear from you!
---
Our humans need coffee too! Your support is highly appreciated, thank you!